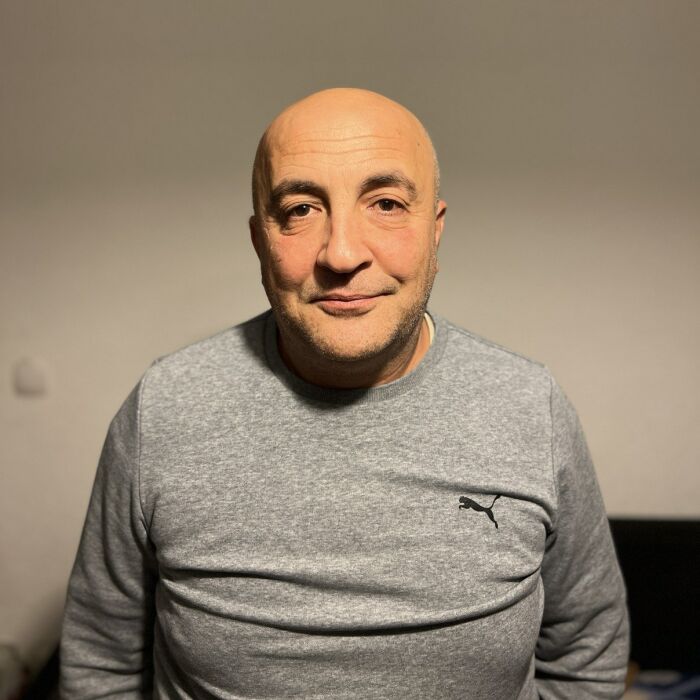 I'm
51 years old
and originally from
Azerbaijan
.
I'm in Germany for
one year and 2 months
and live in
Bad Ditzenbach
,
Germany
.
Internship
Apprenticeship
Permanent job
Cab Driver

Transport, Trade, logistics, transport
Ich bin ein selbstbewusster Fahrer und hatte seit 30 Jahren keinen einzigen Unfall. Ich bin ein verantwortungsbewusster, fleißiger, kontaktfreudiger, anständiger und pünktlicher Mensch, der seine Arbeit gerne verantwortungsbewusst und effizient erledigt. Ich habe einen ukrainischen Führerschein.