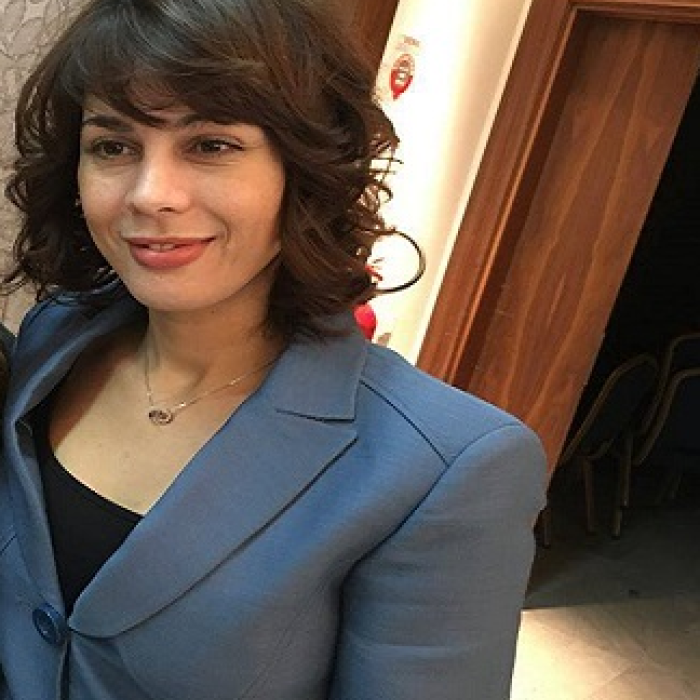 I'm 26 years old
and originally from Algeria.
I'm in Germany for 8 years and 2 months
and live in Bensalem, USA.
I am a transcriptionist with a 3 years of experience.
I am most experienced with audio and video transcription.i deliver
simple and quick to project companies.My goal with every work i make
is to take care of every small detail in it because that's what
makes different.
PERSONAL Skills:
• Among the various roles I am going for: transcription in a wide field at the languages "English"and"Arabic" (interviews- videos- audios…ect) / translation from Arabic to English and from English to Arabic / writing contents – ebooks – homeworks – letters / design creation logos – hand drawing – illustration – tshirt design – book cover's design- children colourful drawing-anime drawing.
• I have demonstrated my abilities and I am contacting you as I believe that as long as we enjoy to work failing or success doesn't matter..that's why I will be better if some humble companies invite me to work with..it is such a relief and pleasure for me!
• Actually my ambition is simply to have a good salary according to my work and satisfaction of both company members and clients.
• I have a considerable period of unemployment but I did positive things during this time like courses and training.
Experience HISTORY :
I have a good experience at the skills I've mentioned above (fluent languages-smart artworks-
savvy creations)
EDUCATION AND QUALIFICATIONS
I've got my experience from self-learning (tv-social-Media-internet research).
INTERESTS
• I love all the charity activities and companies as UNICEF – UNESCO.
I will work with you to discover what you need and create the best
solution. My priorities are quality and respect of deadlines and budget.
I love to share my enthusiasm and passion for design or transcription.

In conclusion provide 100% support after the contract ends.
BEST REGUARDS.

My priorities are quality and respect to make the work reach success and satisfaction.