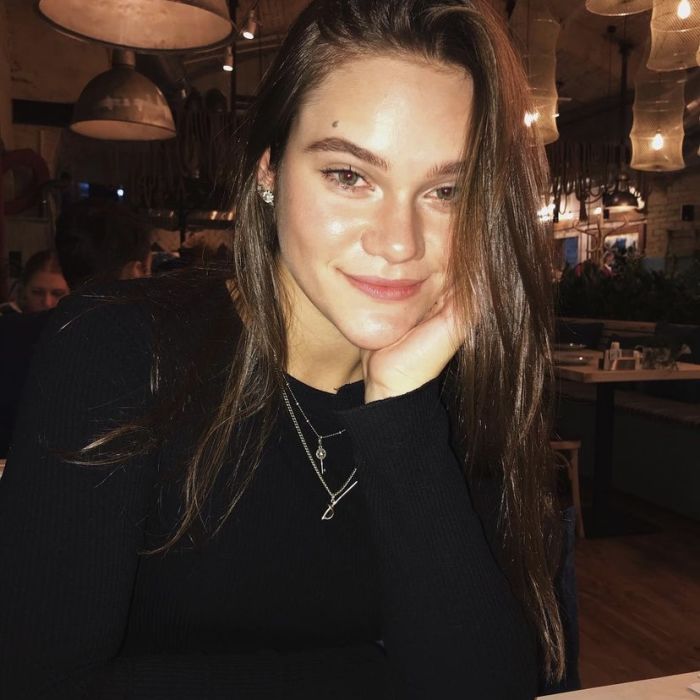 I'm 21 years old
and originally from Ukraine.
I'm in Germany for one year and 2 months
and live in Unterschleißheim, Germany.
Ich bin Irina Kupovykh, ich bin 20 Jahre alt.
Ich bin ein Flüchtling aus der Ukraine.
In der Ukraine habe ich an der Fakultät für Internationale Beziehungen studiert. Ich spreche Englisch (B2), Mutterspachen sind Russisch und Ukrainisch. Auch vor 3 Monaten gehe ich an der Integationsdeutschkurs und schon ich habe A2 angefangen.
Ich habe einige Erfahrung in der Verwaltung. Ich habe arbeitete mehrere Monate als Administratorin eines Schönheitssalons. Außerdem bin ich Sportmeister im Säbelfechten. Ich fechte seit 8 Jahren professionell. Außerdem habe ich Erfahrung, ich habe als Trainer gearbeitet.
Meine Eigenschaften:
Kontaktfreudigkeit
Verantwortungsbewusst
Organisiert
Teamfähigkeit und Stressresistenz
Empathie
Ich habe Erfahrung mit Microsoft-Programmen: Word, PowerPoint und etwas Excel.
Ich lebe allein, meine ganze Familie ist in der Ukraine, ich lerne verantwortungsvoll und sehr schnell und würde sehr gerne einen Job finden.
Da ich allein in einem für mich neuen Land bin, möchte ich arbeiten und Fähigkeiten erwerben. Selbstverwirklichung und die Fähigkeit, für s
Apprenticeship: Schönheitssalon-Manager

10/2021 - 12/2022

Kiev, Ukraine

Artemenko Artjom

Status: Completed successfully

Apprenticeship: Fechttrainer

09/2019 - 02/2021

Kiev, Ukraine

FC Werschina

Status: Completed successfully

Studies: 3 Cours Universität

09/2019 - 04/2022

Kiev, Ukraine

Boris Grinchenko Nationale Universität Kiew

Noch studieren

Status: Not completed