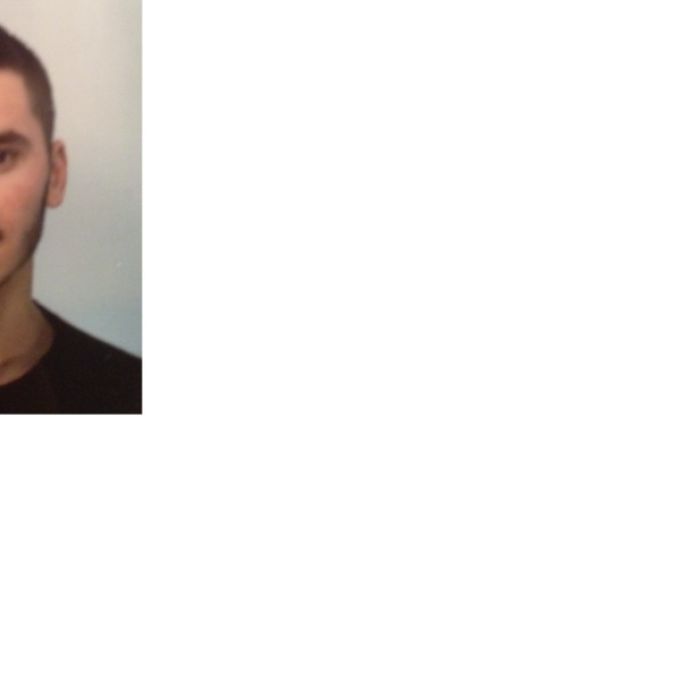 I'm 26 years old
and originally from Albania.
I'm in Germany for 8 years and 10 months
and live in Karlsruhe, Germany.
Ich bin seit einem Jahr und vier Monaten in Deutschland. Zurzeit besuche ich eine Vorbereitungsklasse für Arbeit und Beruf mit dem Schwerpunkt Erwerb von Deutschkenntnissen.
Ich möchte mir in Deutschland ein Leben aufbauen, da ich hier bessere Zukunftsperspektiven habe.
Lager, Auslieferung und Hardwarereinigung

05/2016 - 05/2016

Karlsruhe, Germany

Werner Tantzky GmbH