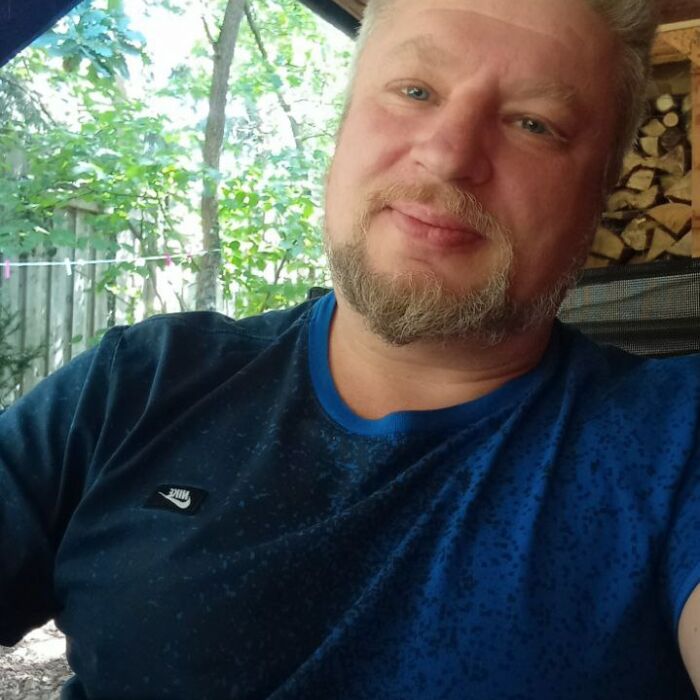 I'm 50 years old
and originally from Ukraine.
I'm in Germany for 5 months
and live in Gifhorn, Germany.
I'm looking for
an internship
,
an apprenticeship
,
a permanent position
or
a minijob
in the area of
EDP and network technology
(Bachelor für Computersicherheit),
Metalworking and metal processing
(Ingenieur-Metallurge),
Health care and nursing, midwifery
(Wiederbelebung, Anästhesiologie, Massage),
Building technology, structural engineering, civil engineering
(Technologe-Juwelier, Technologe-Metallurg) or
Warehouse, logistics
(Es gibt Kategorien: B, C, CE, D).
Car (B, BF17, BE)
Truck (C, CE, C1, C1E)
Bus (D, DE, D1, D1E)
Образование: 2021 г. – бакалавр информационных технологий. 2002 г. – магистр металлургии. 1993 г. – фельдшер по реаниматологии и анестезиологии.
Я ищу способ начать карьеру в ИТ-индустрии и интегрироваться в Германии.
Studies: Computersicherheit

01/2019 - 12/2021

Kiev, Ukraine

Nationale Technische Universität der Ukraine

Bachelor der Informationstechnologie

Status: Degree recognized in Germany

Ingenieur-Technologe der Schmuckfabrik & Hochschul

12/2008 - 04/2011

Kiev, Ukraine

St Diamond

Systemadministrator, Programmierer

01/2001 - 01/2014

Irpin, Ukraine

Computer-Coworking "Delta"

Programmierer

02/1998 - 12/2001

Irpin, Ukraine

JS "Medea"

Studies: Metallurgischer Ingenieur

01/1995 - 01/2002

Kiev, Ukraine

Nationale Technische Universität der Ukraine

Meister

Status: Degree recognized in Germany

Intensivpflegerin

03/1993 - 12/1995

Kiev, Ukraine

Krankenhaus Nr. 6, Kiew

Studies: Allgemeinmedizin

01/1990 - 01/1993

Kiev, Ukraine

KMU-2

Bachelor

Status: Completed successfully