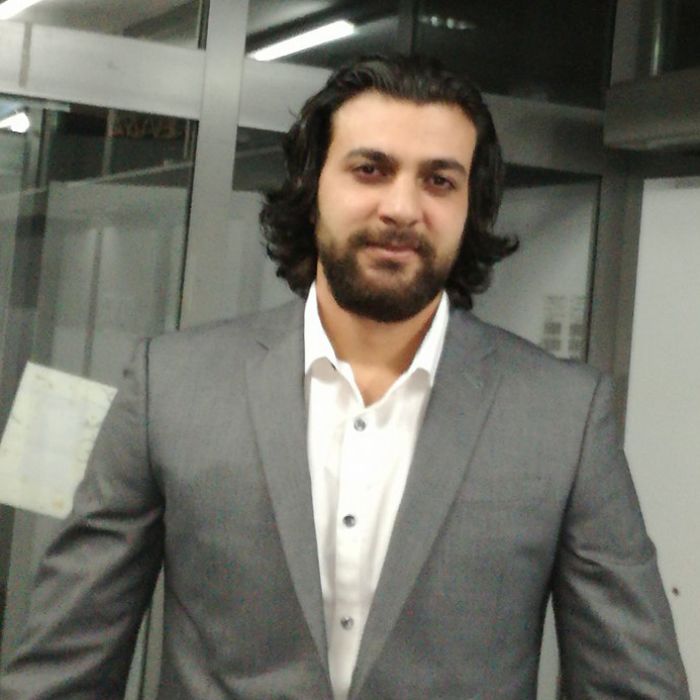 I'm 30 years old
and originally from Syria.
I'm in Germany for 7 years and 10 months
and live in Hamburg, Germany.
Mein Name ist Issa El Nabhan, ich bin 25 Jahre alt und komme aus Syrien. Ich bin offen für jede Arbeitsstelle, sehr flexibel und arbeite schnell und zuverlässig. In meinem Heimatland habe ich als Verkäufer für Kleidung gearbeitet, hier in Hamburg als Küchenhilfe in zwei Restaurants. Leider schließt das Restaurant, in dem ich zur Zeit arbeite, weshalb ich baldmöglichst eine neue Arbeit brauche.
Ich möchte gern Vollzeit arbeiten, um meine Wohnung und das Leben mit meiner Partnerin zu finanzieren.
Küchenhilfe

10/2017 - 02/2018

Hamburg, Germany

Edelcurry

Küchenhilfe

06/2017 - 10/2017

Hamburg, Germany

Mama Restaurant