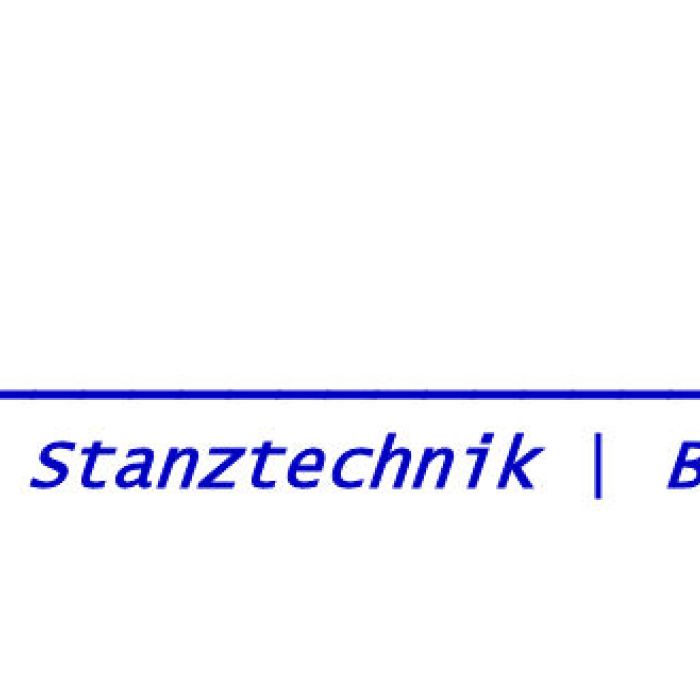 I'm 50 years old
and originally from Syria.
I'm in Germany for 9 years and 7 months
and live in Aschersleben, Germany.
Ich bin Gardinen Schneider von Beruf, und habe mich 20 Jahrelang damit beschäftigt.
Ich war Selbstständiger und hatte einen kleinen Geschäft, bis ich nach Deutschland gekommen bin.
Zur Zeit besuche ich einen Sprachkurs und schreibe bald (22.01.2016) die Abschlussprüfung.
Viel Erfahrung bringe ich mit. Im Lauf meiner Arbeit habe ich über 200 Modelle entworfen und bin in der Lage weitere Modelle zu entwerfen.