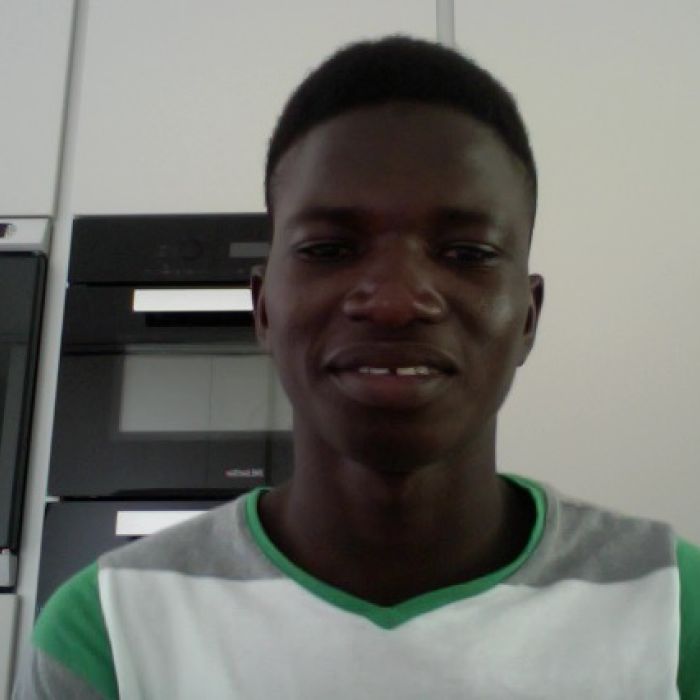 I'm 28 years old
and originally from Gambia.
I'm in Germany for 8 years
and live in Weinheim, Germany.
Ich bin ein 21 Jahre alter Mann und komme ursprünglich aus Gambia. Momentan wohne ich in Weinheim und bin auf der Suche nach Arbeit/Ausbildung. Ich bin seit sieben Monaten in Deutschland.
Ich möchte in Deutschland Fuß fassen und bin von daher sehr motiviert.
Apprenticeship: Gerüstbau

08/2012 - 08/2014

Kaolack, Senegal

Elton

Status: Degree recognized in Germany

Studies: Sekundärschule

08/2008 - 06/2012

Missiran,

Gymnasium

Befm

Status: Completed successfully

Studies: Primärschule

08/2002 - 06/2008

Missiran,

Grundschule

Primärschule

Status: Completed successfully