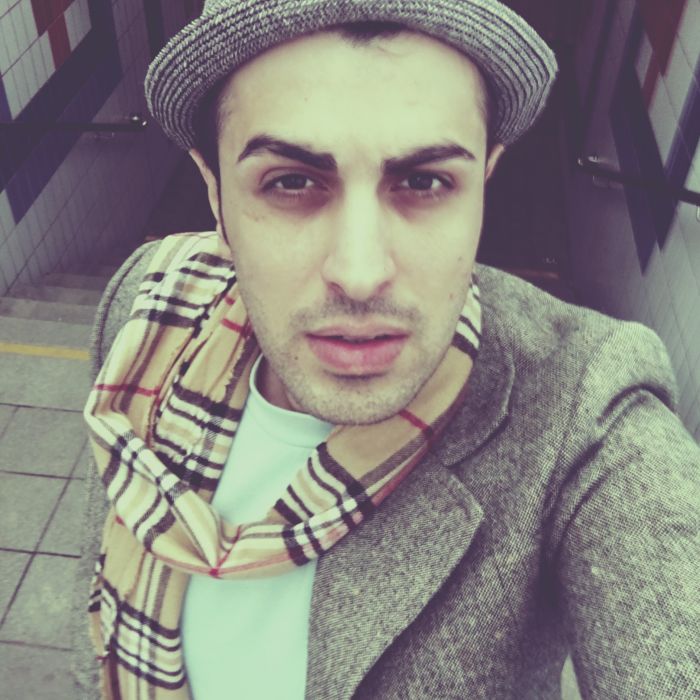 I'm 26 years old
and originally from Iran.
I'm in Germany for 6 years and one month
and live in Monheim am Rhein, Germany.
I'm looking for
an internship
,
an apprenticeship
,
a permanent position
or
a minijob
in the area of
Performing arts, music
(Piano und violon),
Performing arts, music
(Modell und Schauspieler nochmal),
Management, Organization
(Offen einen texteil geschäft),
Tourism, hospitality, leisure
(Texteil Designer),
Advanced medical-technical services
(Als Apotheke mann),
Biotechnology, chemistry, plastics production
(Als cimical),
Travel and leisure
(Flugbegleiter),
Clothing, Textile
(Als Verkäufer oder servis kraft) or
Kitchen and service staff
(Kellner).
Ich bin felexible und ich suche einen arbeit in Deutschland deswegen ich will nich lebe auf steure von anderen Leuten, ich als Modell und Schauspieler wäre in in india, und ich habe deutsch kenntesness wie B1 und englisch wie C1
ich möchte Einen arbeit finden deswegen viel hilf zu mir für besser deutsch lernen und als normal Menschen leben und .....
Modell und Schauspieler

08/2013 - 05/2013

Bangalore, India

Roshan joseph varghese

Studies: Infotmatik

09/2010 - 02/2011

Arak, Iran

Azad islamic Universität

Abbrochen

Status: Not completed