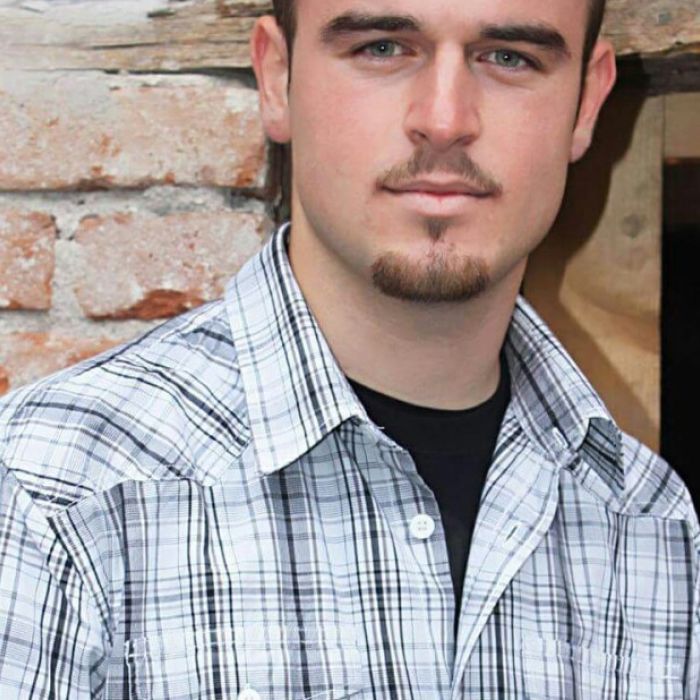 I'm 30 years old
and originally from Kosovo.
I'm in Germany for 7 years and 8 months
and live in Freiburg im Breisgau, Germany.
Ich bin Ilir Kastrati lebe in Kosovo , ich bin 24 jahre alt .
ich bin Student.
Ich studriere an der juristischen Fakultät "Kadri Zeka " Gjilan , Kosovo .