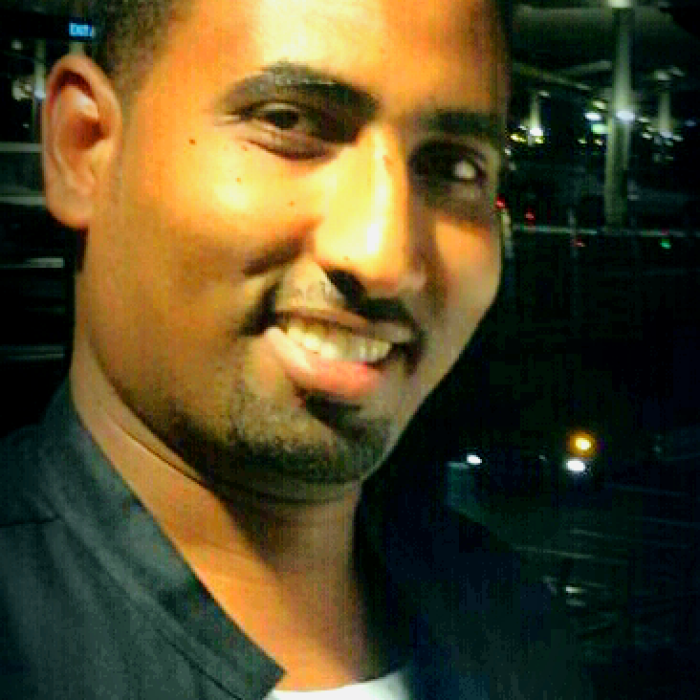 I'm 41 years old
and originally from Eritrea.
I'm in Germany for 7 years and 3 months
and live in Gelsenkirchen.
Um zu lernen und effektiv funktionieren in einer Organisation und in der Lage zu liefern ständig meine Kenntnisse und Fähigkeiten zu verbessern und einen Unterschied machen, in was auch immer ich tue. und vertrauenswürdig und kann Multi-Task zu tun, behandeln Druck und Arbeit als Teil eines Teams, vor allem im Umsatzsteigerungen aufrecht zu erhalten. Ambitioniert und freuen uns auf neue Gelegenheiten Kundenbeziehung jeden Tag mit einem Unternehmen zu bauen, weiter mein Wissen und Potential zu entwickeln.
Verlassen Sie sich auf mich und erreichen ein anständiges Leben und zur Entwicklung dieses Landes so viel beitragen, wie ich kann von der Anstrengung