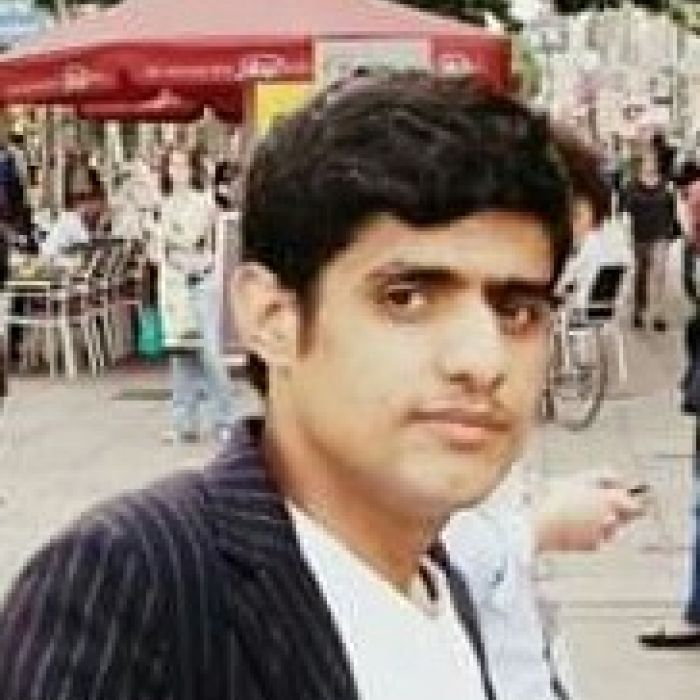 I'm 34 years old
and originally from Syria.
I'm in Germany for 8 years and 4 months
and live in Bodman-Ludwigshafen.
Programmer : Server 1-Mikrotik 2-ZeroShelll 3-Pfsense 4-Ubuntu Squid Cahce And Network
i woud like to do it because its for me somthing i like it . And its Not Kind Of Obligation .