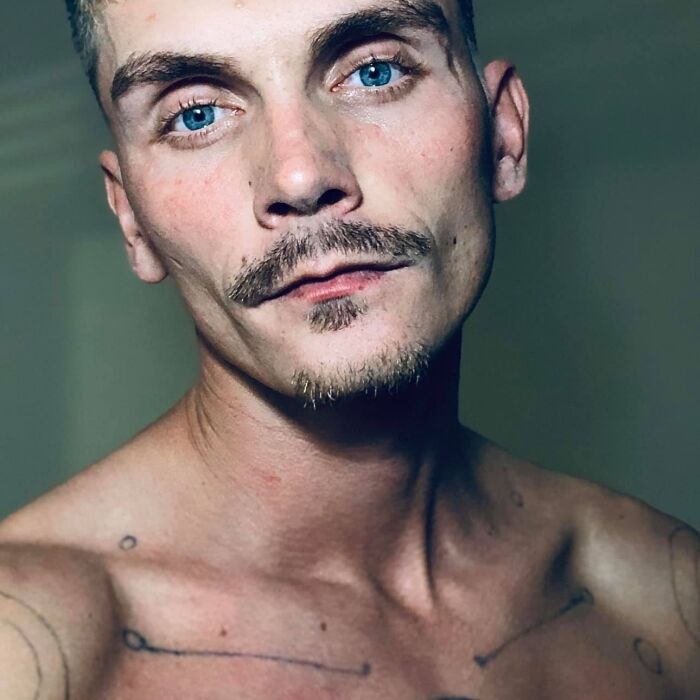 I'm 32 years old
and originally from Romania.
I'm in Germany for 9 months
and live in Liederbach am Taunus, Germany.
Dance teacher

Sports, physical education, Tourism, hospitality, leisure

Animal trainer

Agriculture, animal husbandry, animal care, Agriculture, horticulture, forestry

Communication manager

Marketing, Advertising, Public Relations, Office, marketing, finance, law, security
Sales, consulting, purchasing, Trade, logistics, transport

Animation designer

Graphic arts, design, Media, graphics, design, printing, arts, crafts
Print media, new media, Media, graphics, design, printing, arts, crafts
My name is George Boghlan, am from Romania and I am 31 years old. I have worked as a hotel entertainer for over 9 years as a dancer and animator. In 2013, participated in the television show
"Dancing with the Stars and won the competition. Since then, I have worked as a professional dancer and as a Michael Jackson impersonator in different hotels in Greece and Spain. |love dancing and being on the stage, so would love to continue working as an entertainer in hotels or on cruise ships.
Apprenticeship: I'm okay with any place

12/2022 - 01/2023

Liederbach am Taunus, Germany

Any company?

Status: Not completed

Entartenderer and Dance

12/2022 - 10/2023

Liederbach am Taunus, Germany

GoodTimeInternational

Studies: High school

12/2009 - 12/2013

Dorohoi, Romania

No

Industry cooker

Status: Completed successfully