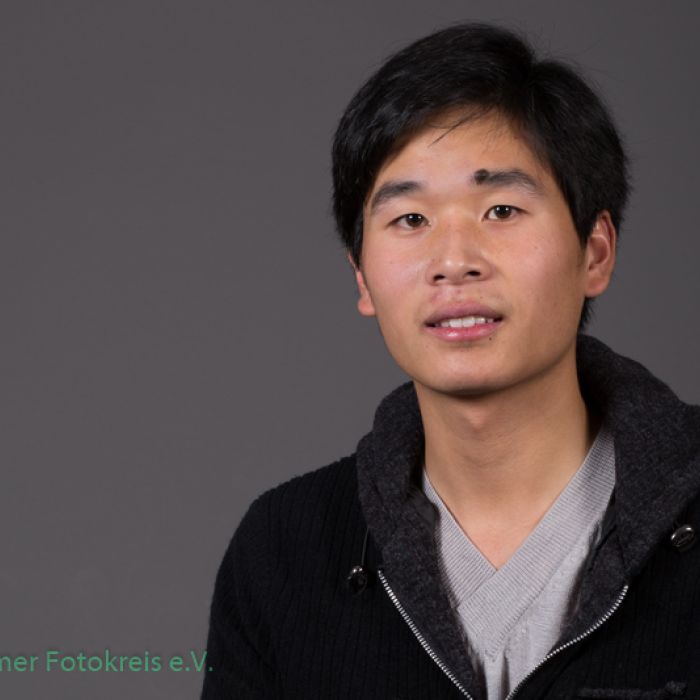 I'm 27 years old
and originally from China.
I'm in Germany for 7 years and 4 months
and live in Laupheim.
Nachdem ich 2009 die Schule erfolgreich abgeschlossen habe, begann ich mit einer Ausbildung zum Computergrafiker. Hier war ich sechs Jahre im den Bereich Computeranimation tätig.
Außerdem konnte ich Erfahrungen als Mediengestalter und in der Fotografie sammeln.
Ich interessiere mich sehr für alle Themen rund um den Computer, weshalb ich in diesem Bereich gerne weiterarbeiten würde.
Im Moment besuche ich regelmäßig einen Deutschkurs, um meine Kenntnisse der deutschen Sprache zu vertiefen.
Ich möchte weiterhin meiner Leidenschaft als Computergrafiker nachgehen und meine Ausbildung abschließen.
Fotograf

11/2013 - 03/2014

, China

ji xiao (china)

Apprenticeship: Computergrafiker

10/2009 - 10/2015

, China

ji xiao (china)

Status: Not completed