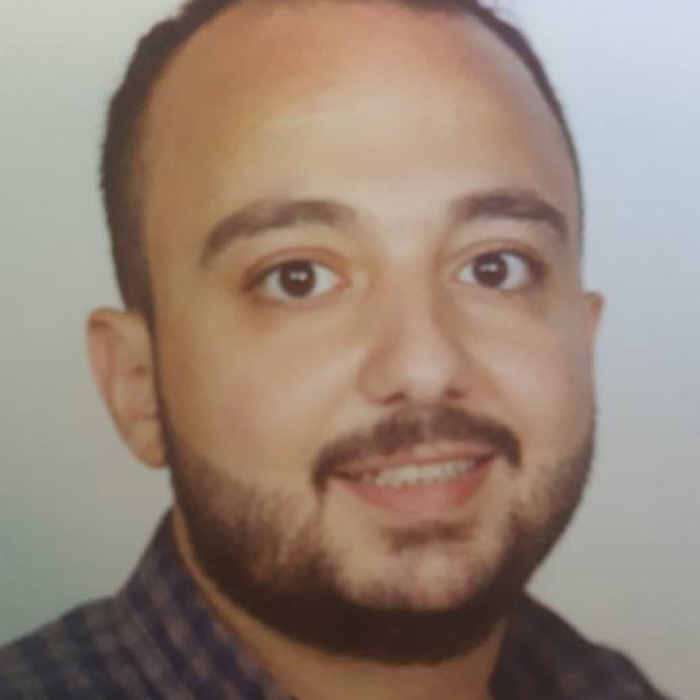 I'm 35 years old
and originally from Chad.
I'm in Germany for 9 years and one month
and live in Berlin.
Mein Name ist Ibrahim Moussa, ich bin 29 Jahre alt und komme aus dem Tschad. Nach meinem Abitur habe ich in Tunesien und Libyen Ingenieurwesen studiert und dann fast drei Jahre in Libyen gearbeitet bis zum Ausbruch des Bürgerkriegs 2011.
Ich bin dann nach Europa geflohen und habe 2 Jahr in Italien gelebt und bin jetzt seit Ende 2013 in Deutschland.
Ich möchte mein Leben hier in Deutschland aufbauen und einen Job mit Perspektive lernen.
verschiedene Praktika im handwercklichen Bereich (Anlagenmechanik, Industriemechanik, Tiefbau etc.)

09/2015 - 04/2016

Berlin, Deutschland

Vattenfall, Joachim Heiz Heizungen etc.

Reitlehrer

06/2012 - 05/2016

Tarent, Italien

Francesco

Tätigkeit im Gastronomiebereich

02/2012 - 12/2012

Tarent, Italien

Ristaurante Finice

Straßenbau

08/2008 - 12/2012

Misrata, Libyen

Chalid

Studies: Ingenieurswesen

09/2004 - 08/2008

Tripolis, Libyen

Université de Liberté, University Al Fath

Bachelor of Science

Status: Not completed