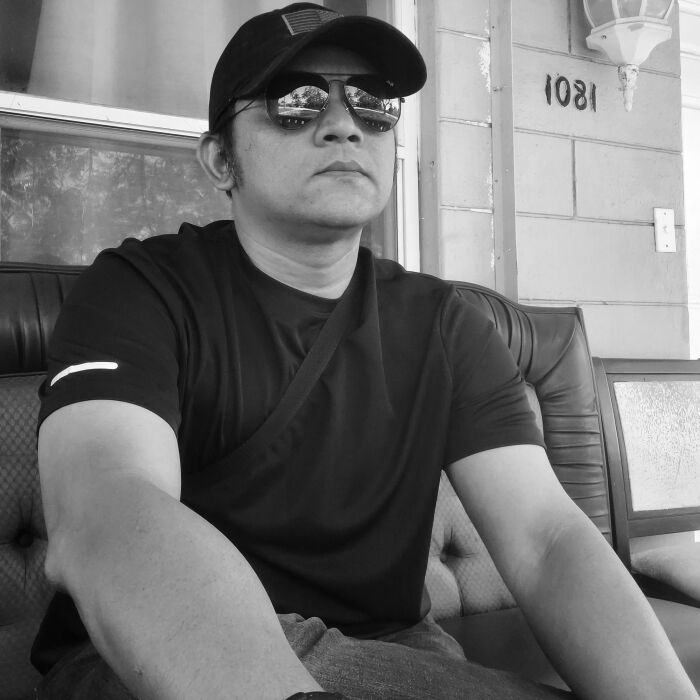 I'm
41 years old
and originally from
Indonesia
.
I'm not yet based in Germany and live in Nord-Jakarta, Indonesia.
Motorbike (A, AM, A1, A2)
Car (B, BF17, BE)
I am an efficient and confident sushi chef with demonstrated experience of working in the culinary and arts chain industry. My experienced helped me develop expert knowledge of the food production process and supply chain. I am highly motivated to continue learning and improving my craft.
Professional sushi chef in the kitchen with 13+ years of culinary experience.
Apprenticeship: Sushi chef

04/2017 - 07/2022

North Miami Beach, USA

Chai Wok

Status: Completed successfully

Sushi chef

04/2017 - 07/2022

North Miami Beach, USA

Chai Wok

Studies: Bachelor

02/2004 - 02/2009

Tasikmalaya, Indonesia

STMIK Tasikmalaya

Computer of Science

Status: Completed successfully