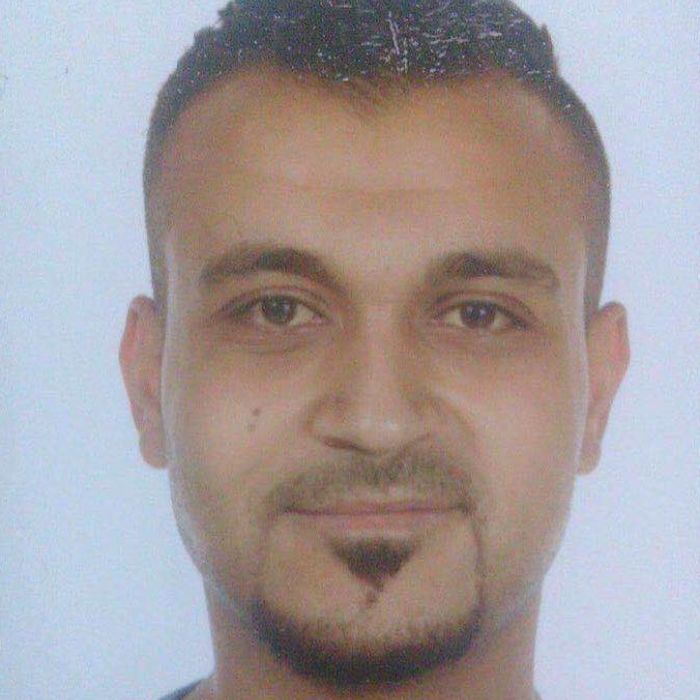 I'm 33 years old
and originally from Syria.
I'm in Germany for 7 years and 5 months
and live in Ostfildern, Germany.
Ich interessiere mich für einen Ausbildungsplatz im Bereich Kfz-Mechatronik oder Mechatronik allgemein. Ich habe in Syrien Abitur gemacht und danach mehrere Jahre lang in einer Autowerkstatt gearbeitet. Die Arbeit hat mir viel Spaß gemacht und ich habe ein breites Vorwissen erworben.
Zurzeit arbeite ich in Vollzeit in einem Backwarenshop.
Ich möchte in Deutschland Fuß fassen. Dazu möchte ich so bald wie möglich eine Ausbildung machen, am liebsten im Bereich Kfz-Mechatronik.