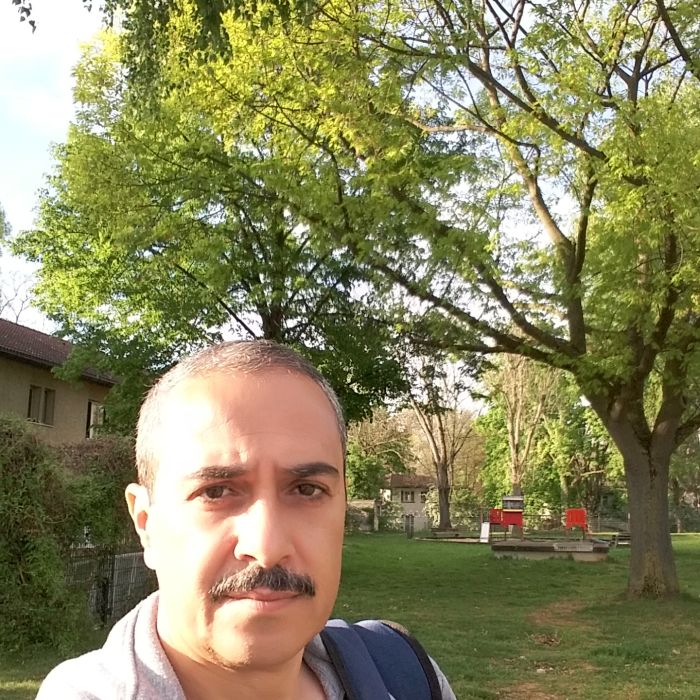 I'm 52 years old
and originally from Palestinian Territories.
I'm in Germany for 6 years and 8 months
and live in Waghäusel, Germany.
I'm looking for
an internship
,
an apprenticeship
,
a permanent position
or
a minijob
in the area of
Industrial electronics, microelectronics, measurement technology
(Software and hardware),
IT support, training, consulting and distribution
(Microsoft office),
Management, Organization
(Any thing),
Clothing, Textile
(Making fasion),
Telecommunications, communications engineering
(All) or
General and other semi-skilled and unskilled occupations
(Any).
Electronic archive

05/2001 - 05/2006

Alexandria, Egypt

Pso

Studies: Electronic Archive

05/2000 - 08/2000

Alexandria, Egypt

Alexandria

Course

Status: Completed successfully

Apprenticeship: دير البلح

07/1997 - 01/2017

Jerusalem, Israel

Pso

Status: Completed successfully

Computer hardware and software

05/1997 - 05/2006

Alexandria, Egypt

Pso