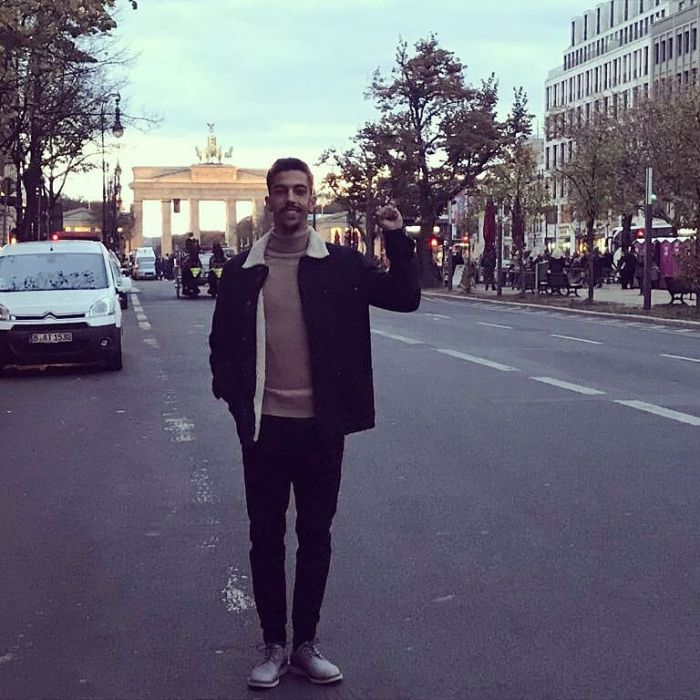 I'm 28 years old
and originally from Italy.
I'm in Germany for 4 years and 10 months
and live in Bozen, Italy.
I'm looking for
an internship
,
an apprenticeship
or
a permanent position
in the area of
Building technology, structural engineering, civil engineering
(Baukonstenkalkulator),
Sports, physical education
(Fusballer),
Social and health management
(Hilfe für menschen),
Print media, new media
(Sales),
Clothing, Textile
(Sales advisor),
Military, Public Security
(Sicherheit),
Travel and leisure
(Tour operator),
Transport
(Arbeiter),
Performing arts, music
(Schauspieler) or
Retail, wholesale and online trade
(Sales).
Hi my name is Amin , in am 23 years old and i live in South-Tyrol in Italy and i am searching for job in Germany. I think im Nice and pacefully person that have a lot of interests in much areas
My strong point is the curiosity , fast learning and contact with different person .
My ambition is to speak fluent Deutch , cause i already know the BASIC knowledge , but i want to controlled 100%, and find a job for live
Labortechniker

06/2018 - 08/2018

Leifers, Italy

Roechling

Sales Advisors

03/2016 - 06/2018

, Italy

H&M

Kellner/ Koch

11/2015 - 05/2016

, Italy

McDonald's

Apprenticeship: Baukonstenkalkulator

09/2009 - 07/2014

, Italy

Geometer-schule AeP-Delai Bozen

Status: Completed successfully

Studies: Baukostenkalkulator

09/2009 - 07/2014

, Italy

Geometer schule AeP-Delai

Diplom von Geometer

Status: Completed successfully