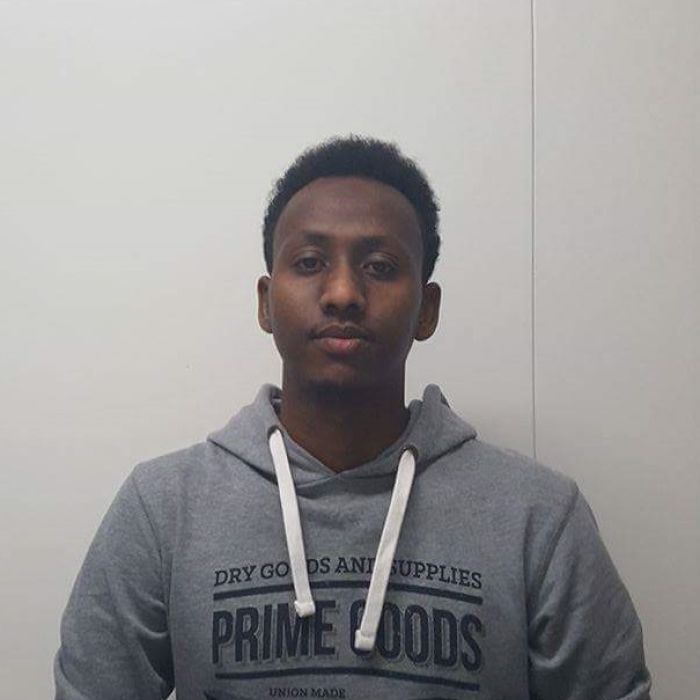 I'm 32 years old
and originally from Somalia.
I'm in Germany for 8 years and 4 months
and live in Merzhausen, Germany.
Ich bin ein höflicher, freundlicher und hilfsbereiter Mensch.
Da ich zur Zeit noch vormittags zur Schule gehe, kann ich leider erst am Nachmittag/Abend bzw. am Wochenende arbeiten.
Ich will selbständig sein, d.h. auf eigenen Füßen stehen und mein eigenes Geld verdienen.