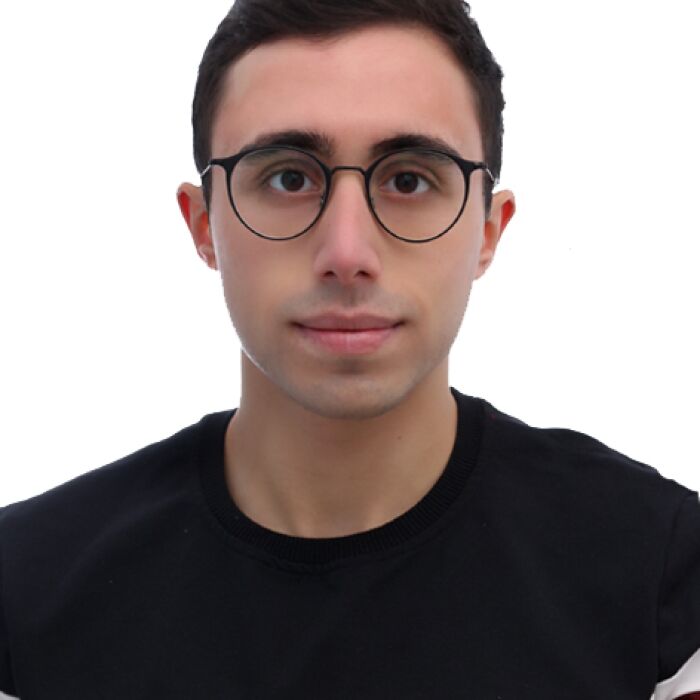 I'm
23 years old
and originally from
Turkey
.
I'm not yet based in Germany and live in Elâzığ, Turkey.
Electrical engineer

Industrial electronics, microelectronics, measurement technology, Electrical engineering, electronics, telecommunications, IT
Research and development, Science, education, research and development
I am an electrical engineer who applied for "Arbeitplatzsuchen Visum" for Germany and got accepted. I can fly there without any problems by January.

I want to start a new carreer in Germany with my already proven professional skills.
Electrical engineer - power engineering

05/2023 - 12/2023

Elâzığ, Turkey

Sole Proprietorship- Cemal Arda Meral

Electrical engineer - power engineering

03/2023 - 05/2023

Izmir, Turkey

DLR Eneri

Electrical engineer - power engineering

12/2022 - 01/2023

Artvin, Turkey

SunArt Mühendislik

Apprenticeship: Electrical engineer - power engineering

07/2021 - 08/2021

Adapazarı, Turkey

CA Enerji

Status: Completed successfully

Studies: Electrical-Electronics Engineering

09/2018 - 08/2022

Ankara, Turkey

Ankara University

Bachelor

Status: Degree recognized in Germany