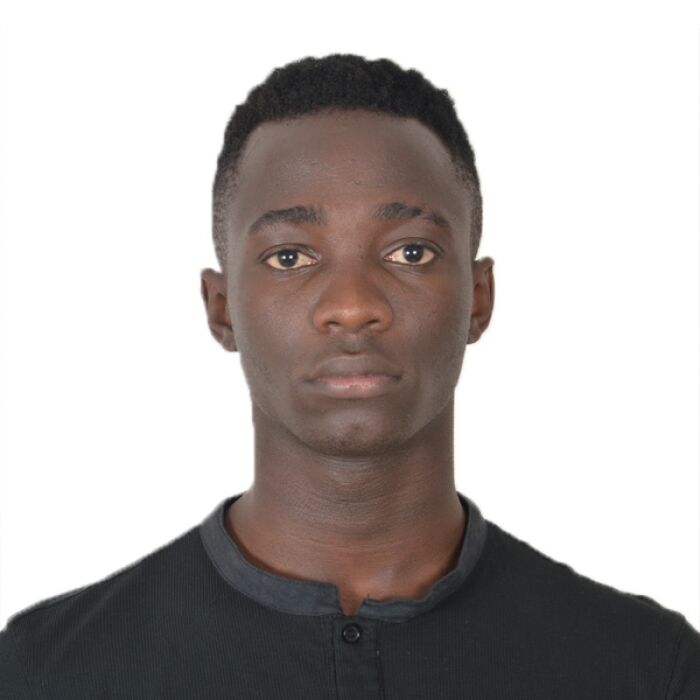 I'm 23 years old
and originally from Uganda.
I'm in Germany for 11 months
and live in Würzburg, Germany.
I'm looking for
an internship
,
an apprenticeship
or
a permanent position
in the area of
Hotel administration, restaurant management
(I have basic knowledge),
Planning, architecture
(I have basic knowledge),
Print media, new media
(I have basic knowledge),
Biotechnology, chemistry, plastics production
(I studied clinical laboratory techniques disciplin),
Travel and leisure
(I have worked with two travel companies online job),
Health care and nursing, midwifery
(I have studied clinical laboratory techniques) or
Performing arts, music
(I had a short training at school and church).
I am free lancer, self motivated and easy learner .
I am easy to work with , good listening skills , empathetic and also respectful.
Contact me in case of any questions
My motivation comes from the need to improve my life and my livelihood, I have learned most of the basics, arts and sciences of life.
Studies: Medical student

05/2020 - 09/2022

Kampala, Uganda

Kampala institute of Health professionals

Certificate

Status: Not completed

Marketing and advertising

12/2019 - 09/2023

Kampala, Uganda

Travel with vaugh

COMMUNICATION AND ADVOCATES

08/2019 - 12/2019

Kampala, Uganda

RAINBOW MIRRORS

Events manager

03/2019 - 11/2020

Kampala, Uganda

RAP TEEN POETS