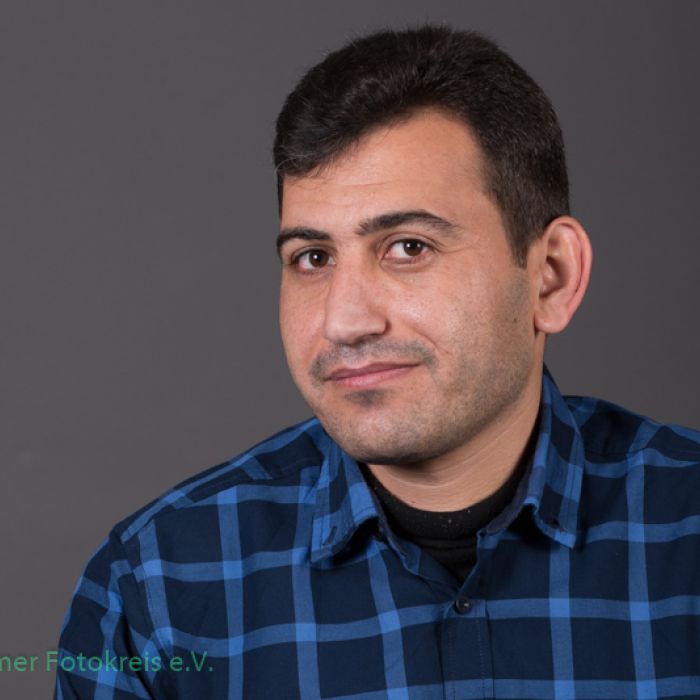 I'm 41 years old
and originally from Syria.
I'm in Germany for 8 years and 9 months
and live in Biberach An Der Riß, Germany.
Ich habe in Syrien Wirtschaftswissenschaften studiert und das Studium mit dem Schwerpunkt "Buchhaltung" erfolgreich abgeschlossen. Danach habe ich sechs Jahre in einer Bank gearbeitet. Nach Kriegsausbruch wurde ich entlassen. Auch hier in Deutschland möchte ich gerne in einer Bank arbeiten. Alternativ freue ich mich aber auch über eine Arbeit im Rechnungswesen (Finance-Bereich) eines Unternehmens. Gerne beginne ich mit einem Praktikum, um Ihnen meine Fähigkeiten und Kenntnisse zu demonstrieren.
Ich bin sehr motiviert und lerne jeden Tag Deutsch. Darüber hinaus habe ich langjährige Erfahrungen im Bankbereich und im Rechungswesen.
Directorate of Finance and Investment, SME Financing Unit, Internal Bank Observer

10/2009 - 12/2014

Damaskus, Syria

Industrial Bank of Damaskus

Studies: Economics

10/2001 - 11/2005

Damaskus, Syria

University of Damaskus

Bachelor of Economics

Status: Completed successfully