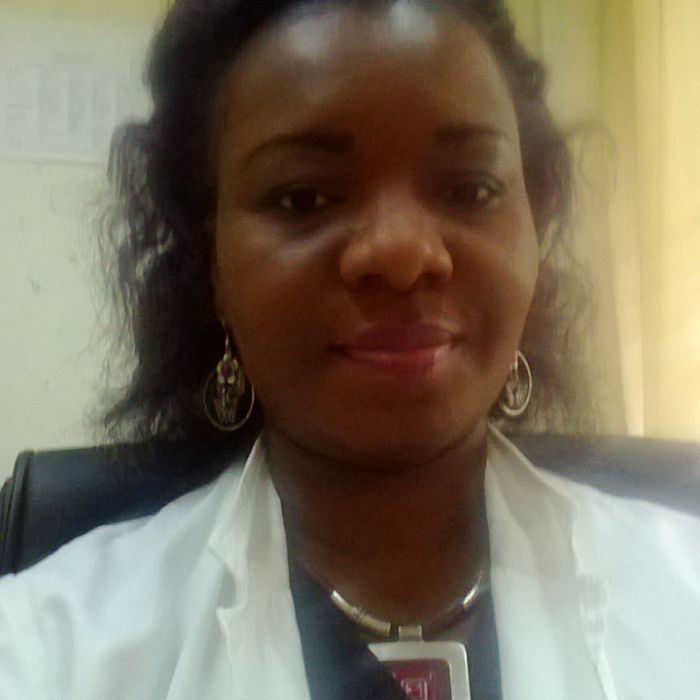 I'm 56 years old
and originally from Nigeria.
I'm in Germany for 8 years and 9 months
and live in Düsseldorf, Germany.
Ich bin Enorita James komme aus Nigeria .Seit 2014 Dezember habe ich nach Deutschland geriest um mit meinem mann zu blieben.Ich habe ein studium in Biochemie und 23Jahre Erfahrung in medizinische Labor tätigkeit.Mein Deutsch sprache ist auf B2 niveu.
Aufgrund meine Aufgaben beriech bin ich ein genau menchen aun Ich nehme mein Arbeit grundsatlich and sörgfahig.
Laborwissenschaftlerin

04/1998 - 12/2014

Abuja, Nigeria

National hospital abuja

Studies: Biochemikerin

09/1984 - 09/1988

Calabar, Nigeria

Universität Calabar

Bachelor Biochemie

Status: Degree recognized in Germany