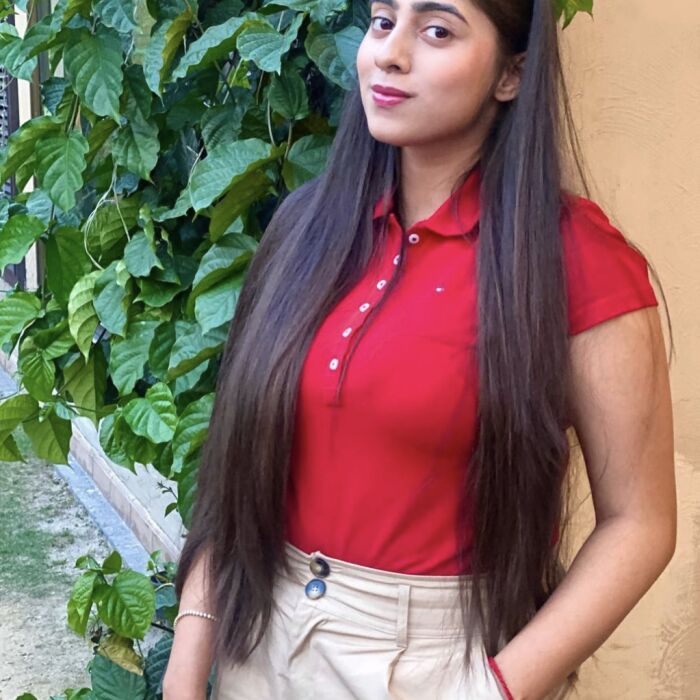 I'm 19 years old
and originally from Germany.
I'm in Germany for 19 years and 7 months
and live in Berlin, Germany.
Internship
Apprenticeship
Permanent job
Minijob
Warehouse manager

Warehouse, logistics, Trade, logistics, transport
Sales, consulting, purchasing, Trade, logistics, transport
I am a student in Berlin. I am doing BSc (Hons) in Berlin's School of Business and Innovation. I've been doing freelancing and tutoring jobs since 3 years, and I look forward for experience in any other field, also possible. I am a keen learner who's motivated to always learn and work hard!
Apprenticeship: Waiter

09/2023 - 09/2026

Berlin, Germany

https://www.linkedin.com/in/samiha-malik-91a915198

Status: Degree recognized in Germany

Studies: Business

09/2023 - 09/2023

Berlin, Germany

Berlin school of business and innovation

BSc(Hons)

Status: Ongoing

Online Marketing Manager

07/2019 - 09/2023

Lahore, Pakistan

Various