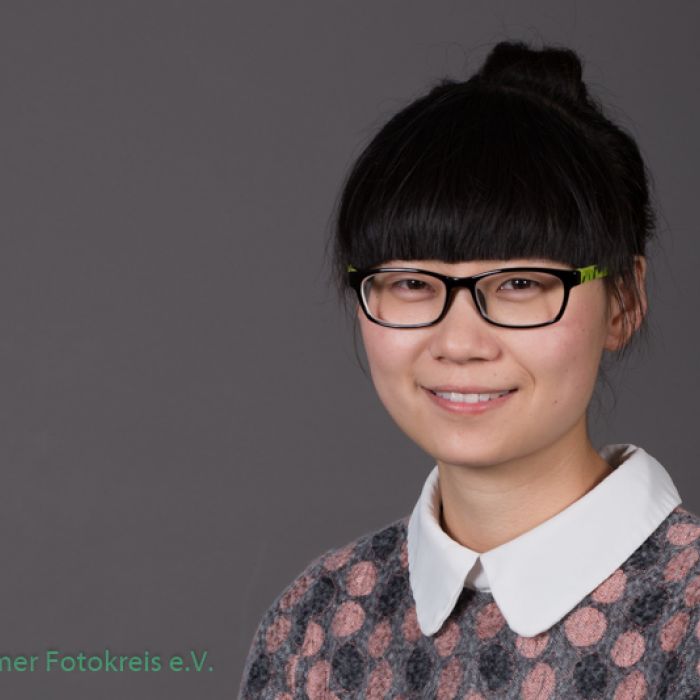 I'm 31 years old
and originally from China.
I'm in Germany for 7 years and 6 months
and live in Laupheim.
In China bin ich zur Fachhochschule gegangen und habe dort Logistik-Management studiert. Dieses Studium habe ich erfolgreich abgeschlossen, danach allerdings nur kleinere Jobs bzw. Gelegenheits-Jobs gehabt. Der Grund: Meine Eltern waren gegen eine Festanstellung und erhofften sich dass Gelegenheits-Jobs mir mehr Flexibilität bzgl. Weiterbildung ermöglichen würden.
Ich will einen guten Job und bin bereit hart zu arbeiten. Deutsch lerne ich gerade.
Studies: Logistik-Management

09/2008 - 06/2011

Hefei, China

Anhui Jiaotong Berufschule

Berufsschule

Status: Completed successfully