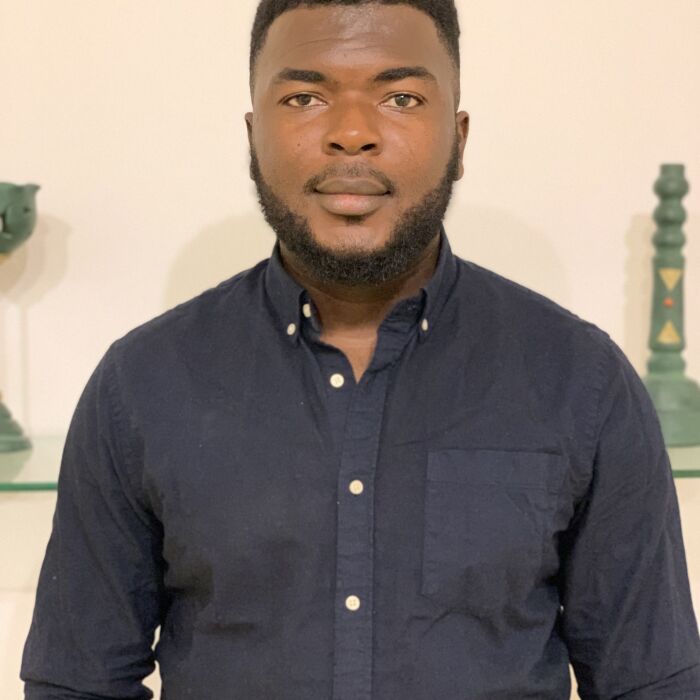 I'm 29 years old
and originally from Nigeria.
I'm in Germany for 10 months
and live in Bottrop.
Highly motivated hard worker, seeking employment in a fulfilling and challenging world class environment where my diverse skills can be optimised with a view to applying myself in a professional, effective and efficient manner, where I can make a significant difference in the establishment, with my strong organisational, analytical and communication skills.
Sales manager

07/2017 - 09/2019

Lagos, Nigeria

Nnfems industries

Studies: Business management

06/2012 - 06/2015

Uturu, Nigeria

Abia state unversity

Bachelor of science

Status: Completed successfully