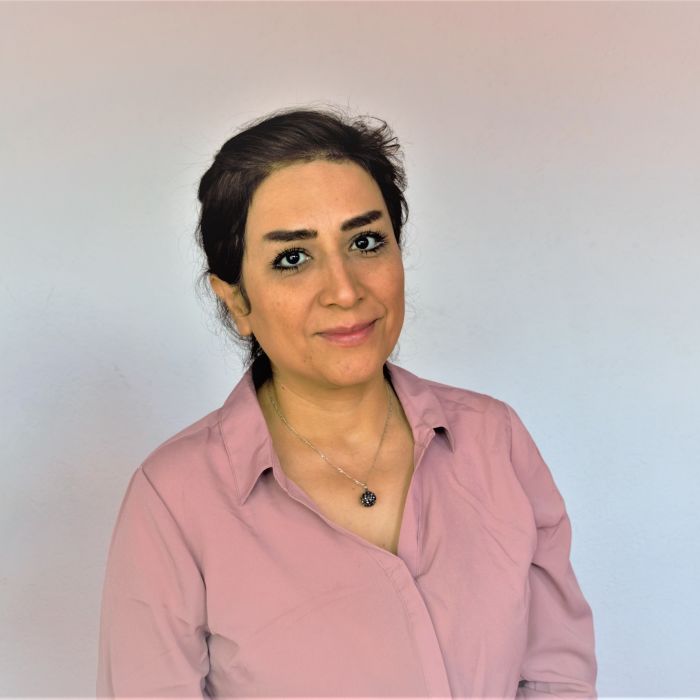 I'm 51 years old
and originally from Iran.
I'm in Germany for 11 years and one month
and live in Dillenburg, Germany.
Apprenticeship
Permanent job
Minijob
Kitchen assistant

Cleaning, Cleaning, housekeeping, semi-skilled and unskilled occupations
Apprentice and unskilled occupations Tourism, hospitality, leisure, Tourism, hospitality, leisure
Liebe Leser und Leserinnen,
ich, Leila suche eine Arbeitsstelle, am liebsten in Vollzeit.
Ich habe in meinem Heimatland studiert, aber habe es abgebrochen.
Danach habe ich als Köchin gearbeitet.
In Deutschland habe ich als Putzfrau gearbeitet, leider nur in Teilzeit.
Zurzeit bin ich Babysitter von meiner Enkelin, aber wenn ich die Arbeitsstelle finde, bin ich bereits, es zu machen!
Sage es hier in einer lustiger Form:
WENN ihr Arbeitgeber nicht wollt, dass Jemand wie ich zu Hause rumsitzt und vom Staat lebt, melden Sie sich!
BITTE!
Ich freue mich auf seriöse Angebote!
Bitte keine Verarschungen wie bei Ebay.
Vielen Dank im Voraus und vielen Dank für diese gute Seite
VlG, Leila Atefi Shokuh

Ich bin zuverlässig, nett und lege viel Wert auf SAUBERKEIT!