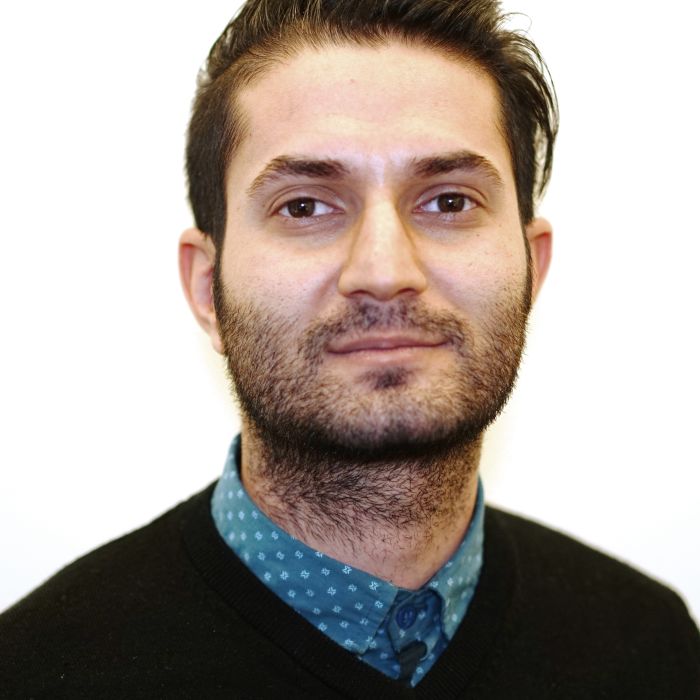 I'm 35 years old
and originally from Iran.
I'm in Germany for 7 years and 11 months
and live in Munich, Germany.
Ich bin Mikaeil Zarre und komme aus dem Iran. Seit Dezember 2015 bin ich in Deutschland. Ich besuche einen Deutschkurs (A2). Bald mache ich ein Praktikum in einem iranischem Restaurant und suche danach Arbeit.
In meiner Freizeit mache ich gerne Musik, ich spiele Gitarre und Konga und singe.
Um in Deutschland gut anzukommen, möchte ich arbeiten. Ich würde gerne mein Deutsch verbessern und meine neue Heimat besser kennenlernen.
Biologielehrer, Labormitarbeiter Biodünger

07/2014 - 07/2015

Rascht, Iran

Landwirtschaftliches Ministerium Iran

Studies: Tierzucht

01/2006 - 01/2011

Rascht, Iran

Azad University

Bachelor

Status: Completed successfully