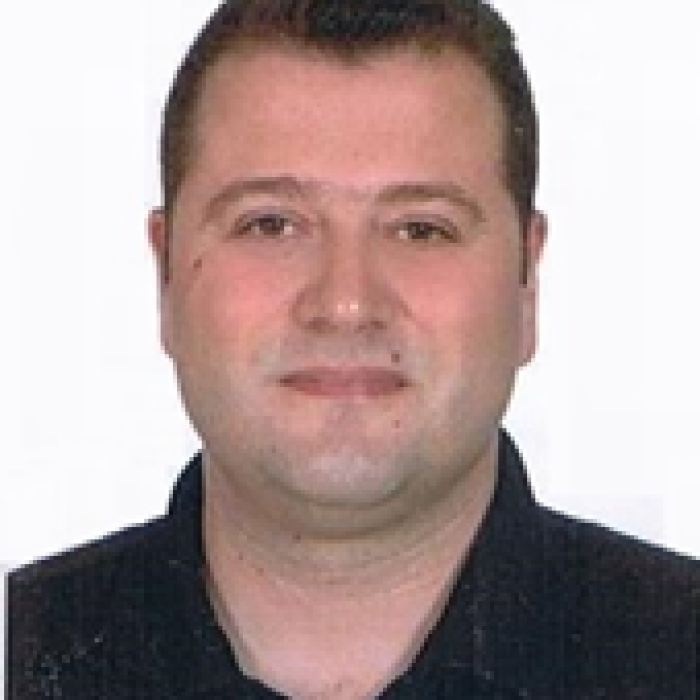 I'm 48 years old
and originally from Syria.
I'm in Germany for 10 years and 3 months
and live in Homburg.
Ich bin verheiratet und ich habe 2 Kinder.
Ich arbeitete als Rechtanwalt bis 2004, dann habe ich einen Büro in Aleppo für die Zollabfertigung.Deshalb war ich als Vermittler zwischen Händler und Zollamt:
- planen, steuern und organisieren die Güter bei die Einfuhr und Ausfuhr.
-Überwachen den Güterversand von verschiedene Firmen in China, Golfstaaten, Ägypten, und in der Türkey.
- Vorbereiten die Zollgebühren und Steuern unter TARIC mit dem Computerprogramm ( ASYCUDA).
Ich bin belastbar und kann unterdruck den Überblick behalten.
IT-Kenntnisse : Sicherer Umgang mit MS-Office-Programmen.
Asycuda (Internationales Zollprogramm):sehr gut.
Interessen : Kochen, Reisen und Politik.
Meine E-Mail-Adresse lautet jwan.kafli@gmx.de
Ich glaube meinen fundierten Erfahrungsschatz mit großer Motivation sind die Gründe,die ich ein job in Deutschland finden könnte.
Apprenticeship: B1 Deutsch Zertifikat

01/2015 - 05/2015

Homburg, Deutschland

Internationalen Bund ( IB )

Status: Degree recognized in Germany

Apprenticeship: A2 Deutsch Zertifikat

03/2014 - 07/2014

Homburg, Deutschland

Internationalen Bund ( IB )

Status: Degree recognized in Germany

Apprenticeship: Anfänger GK 1

04/2013 - 06/2013

München, Deutschland

Deutsch für Flüchtlinge e.v.

Status: Degree recognized in Germany

Zollabfertiger (Logistikdienstleistung)

08/2006 - 07/2012

Aleppo, Syrien

Selbstständig

Apprenticeship: Zollabfertiger

01/2004 - 08/2006

Aleppo, Syrien

Aleppo Zollamt

Status: Completed successfully

Rechtsanwalt

11/2002 - 12/2004

Aleppo, Syrien

Selbstständig

Apprenticeship: Rechtsanwalt

02/2000 - 10/2002

Aleppo, Syrien

aleppo Anwaltverein

Status: Completed successfully

Studies: Jura

09/1994 - 10/1999

Aleppo, Syrien

an der Universität Aleppo

Bachelor in Jura

Status: Degree recognized in Germany