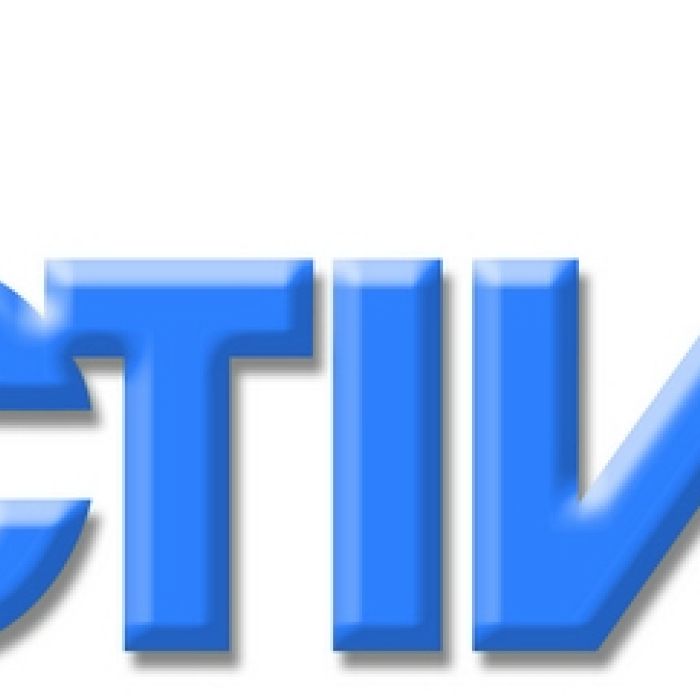 I'm 37 years old
and originally from Nigeria.
I'm in Germany for 8 years and one month
and live in Berlin.
I'm a Bachelor of Arts in History and Diplomatic studies from Nigeria and I have experiences in office administration.
Ich möchte meinen Neustart in Deutschland festigen und mit einer fundierten, deutschen Ausbildung erweitern.