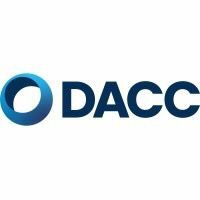 Industry

Electrical engineering, electronics, telecommunications, IT
We hire professionals from Ukraine to work in Germany and all over EU. Competitive salary and benefits are following.
Being on the market since 1996, we are now a global provider for cabling infrastructure and network technology, preferred supplier to many blue-chip organizations.
For our structured cabling we are looking for auxiliary personal, cable layers/pullers, electricians, technicians/engineers and Data & IT experts for our construction sites in Germany and the EU. We are expecting the ability and the willingness to travel, to work in foreign environments and under time pressure.
Accommodation, health insurance and taxation in Germany will be organized. A travel to work and back home will be granted if the contract is upheld at least 6 months. Tax free allowances & meal expenses will be granted as well, if applicable. Materials, tools & safety clothing will be handed out by the employer.

What we are offering: • Competitive salary • Travel expenses are covered by the company • Further benefits are possible