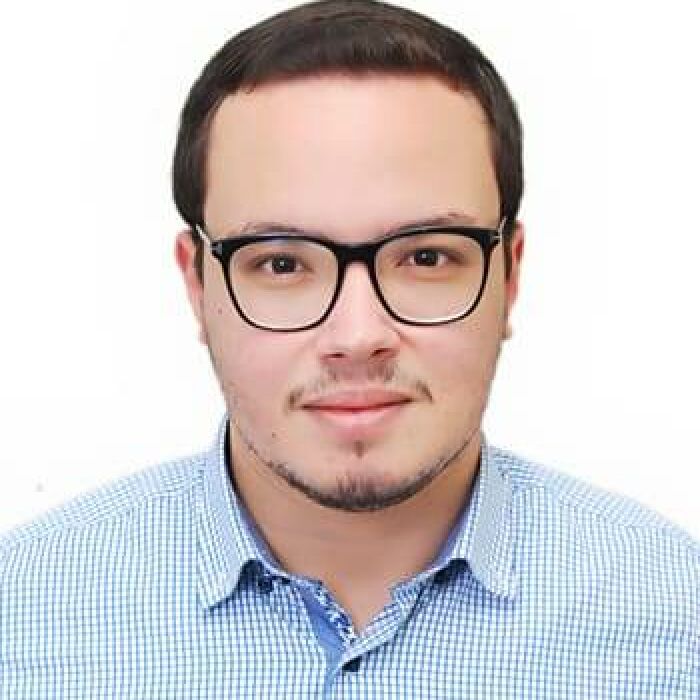 Ich bin
25 Jahre alt
und komme ursprünglich aus
Marokko
.
Ich lebe noch nicht in Deutschland und wohne in Fès, Marokko.
Bereit für Job umzuziehen
Ausbildung
Festanstellung
PhysiotherapeutIn

Gehobene medizinisch-technische Dienste, Soziales, Gesundheit, Schönheitspflege

PflegemanagerIn

Management, Organisation, Büro, Marketing, Finanz, Recht, Sicherheit
Sozial- und Gesundheitsmanagement, Soziales, Gesundheit, Schönheitspflege

SprachlehrerIn

Schule, Weiterbildung, Hochschule, Wissenschaft, Bildung, Forschung und Entwicklung
I am writing to express my strong interest in this position at your company. I am confident that my skills, experience, and passion make me an ideal candidate for this role.
Throughout my professional journey, I have consistently demonstrated a deep motivation and dedication to achieving excellence. I have a proven track record of delivering outstanding results and exceeding expectations. I thrive in challenging environments and am fueled by the opportunity to learn, grow, and make a meaningful impact.
One of my greatest strengths is my ability to collaborate effectively with individuals from various backgrounds and disciplines. I believe in the power of teamwork and understand that success is often achieved through collective effort. I am a strong communicator, able to convey ideas and information clearly and concisely. I am also an active listener, valuing the input and perspectives of others to foster an inclusive and collaborative work environment.
I am driven by a genuine passion for [industry or field]. I am constantly seeking opportunities to expand my knowledge and stay abreast of the latest developments and trends. I am a lifelong learner, always seeking ways to enhance my skills and broaden my expertise. I believe in the power of continuous growth and improvement, both personally and professionally.
In conclusion, I am confident that my skills, experience, and motivation make me an excellent fit for this position at your company. I am excited about the possibility of contributing to your organization and making a meaningful impact. Thank you for considering my application.
Challenging and Rewarding Work. Recognition and Appreciation. Opportunities for Growth and Developmen. Positive Work Environment.
Mein bisheriger Werdegang
PhysiotherapeutIn

09/2022 - 09/2023

Fès, Marokko

ALBASMATY KINE

Studium: Diploma in physiotherapy

09/2019 - 07/2022

Fès, Marokko

Paramedical Professional Institute-IPPM

Diploma

Status: Erfolgreich abgeschlossen

Callcenter Agent (m/w/d)

09/2017 - 01/2019

Fès, Marokko

WEBHELP

Sales ManagerIn

05/2016 - 05/2017

Fès, Marokko

LC WAIKIKI

Studium: Bachelor in Physics and Chemistry

09/2013 - 06/2016

Fès, Marokko

Hamilton

Bachelor

Status: Erfolgreich abgeschlossen