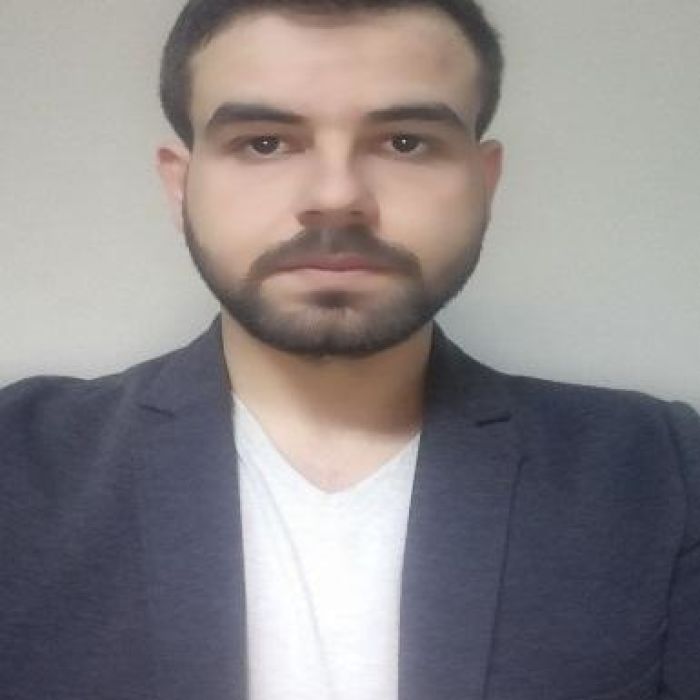 Ich bin 25 Jahre alt
und komme ursprünglich aus Türkei.
Seit 9 Monaten bin ich in Deutschland
und lebe in Haiger.
I would like to convey my wish to work in a position where I can add value to your company by using the savings that I have created throughout my education and career life. In particular, I think that I will contribute to Software Training, Field Support, Software Support Specialist and IT.
 
After graduating from the Department of Computer Programming at Recep Tayyip Erdoğan University in 2015, I worked for Utarit Software Company for 11 months as Software and Software Support. Since 2016, Seçil Etek Giyim San. And Tic. Ltd. Ltd. Şti for 1 year and 10 months as a Data Processing Software Education Support Specialist. I have extensive knowledge of Software Training, Field Support and Support Specialist. I also have an intermediate level of English. I think that the problem solving, crisis management and long-term thinking skills and empathy approach in human relations bring success to my working life. I aim to find a suitable business opportunity in a company where I can add value using my experience.
 
As a result; I would like to be evaluated for appropriate positions that may add value to your company.
Mein bisheriger Werdegang
Software Education support und Computing

10/2016 - 09/2018

Ankara, Türkei

Contact Secil Etek Giyim San. And Tic. Ltd. Sti

Software Education support und Computing

11/2015 - 10/2016

Ankara, Türkei

Utarit Software

Ausbildung: Recep Tayyip Erdoğan University School

06/2012 - 06/2015

Rize, Türkei

Computer technology and programming

Status: Erfolgreich abgeschlossen

Ausbildung: Anatolian Business Vocational High School

05/2008 - 05/2012

Şereflikoçhisar, Türkei

Software training support and Computerprogramming

Status: Erfolgreich abgeschlossen