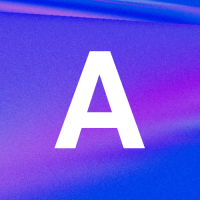 Branche

Marketing, PR und Design
Our knowledge and expertise result from 12 years of experience in the fields of branding, strategy, design, and agile software development. This mix of interdisciplinary fields meets the zeitgeist of today's society and needs.
We think digitally first — whether we create and build brands, products, or long term strategies for our clients and customers. Atelier Disko is not a typically 360° advertising or marketing agency. (and never will be)
Rather than spinning in circles, we think outside the box. We get straight to the point and deliver user centric solutions. As a team of experts with different skills and levels, we aim to support each other in daily business, long term projects and life.
Located in Hamburg and Berlin, our team works closely together to connect business, design and software development.