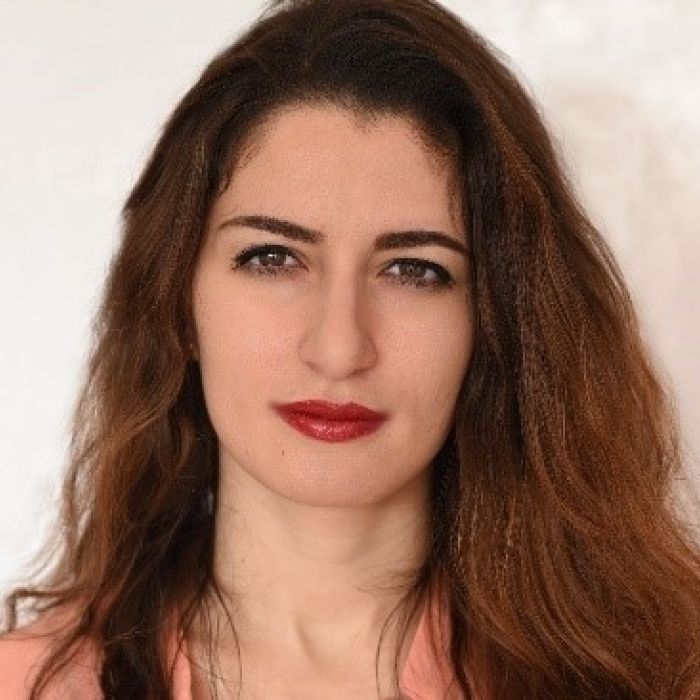 Ich bin 28 Jahre alt
und komme ursprünglich aus Marokko.
Seit einem Jahr und 7 Monaten bin ich in Deutschland
und lebe in Rabat.
Fast learner and dynamic person, I enjoy both learning and sharing knowledge. My experience abroad after my graduation has enabled me with wider perspectives, flexibility and sharpened my critical mind.
I'm a self-taught in terms of languages, IT skills, and as I started lately, in project management for development and M&E skills.
I recently took the decision to change my career path and in order make an impact during my lifetime by joining the humanitarian domain.
Mein bisheriger Werdegang
Part time MEAL Assistant

01/2019 - 04/2019

Istanbul, Türkei

Roia foundation

Sales & Marketing Manager

06/2017 - 04/2019

Istanbul, Türkei

KULP Packaging Machines

Product Manager Assistant

02/2016 - 01/2017

Casablanca, Marokko

BOSCH POWER TOOLS MOROCCO

Marketing and Sales Manager Assistant

02/2015 - 11/2015

Gaziantep, Türkei

MERAY Nuts

Marketing and Sales Trainee

08/2014 - 09/2014

Rabat, Marokko

HÖRMANN

Studium: Marketing and Business Actions

09/2010 - 06/2015

Kenitra, Marokko

Ecole Nationale de Commerce et de Gestion

Masters Degree

Status: Abschluss in Deutschland anerkannt