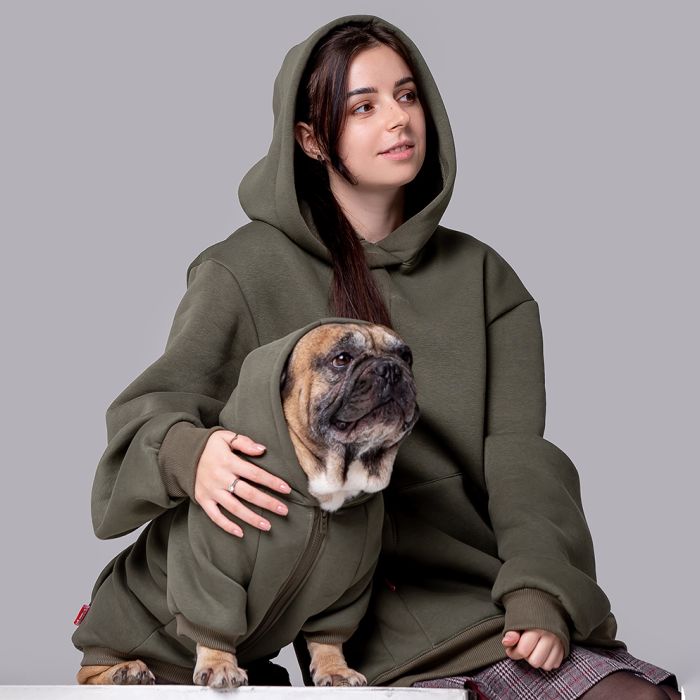 Ich bin 26 Jahre alt
und komme ursprünglich aus Ukraine.
Seit 3 Monaten bin ich in Deutschland
und lebe in Bad Belzig.
I am a refugee from Ukraine. Have experience in creating content for social networks, translation, and sales. Searching for work in Berlin or remote work in other cities. Ready for trainee positions, learning courses, and internships to start a career. Ready to learn a new job!
Starting my life from scratch in another country. Searching for job where my skills can be of use and if not, I will learn new ones.
Mein bisheriger Werdegang
CONTENT MANAGER

01/2021 - 01/2022

Charkiw, Ukraine

Penko.ua Ukrainian brand - clothing and corsets

EDITOR

05/2020 - 01/2022

Charkiw, Ukraine

Editing English Agency

SALES MANAGER

11/2019 - 02/2022

Charkiw, Ukraine

Kukharieva G.A. Brand "Your Stylish Hunter"

CONTENT MANAGER

04/2018 - 02/2022

Charkiw, Ukraine

"Magishop" clothing and accessories

PROJECT MANAGER ASSISTANT

05/2015 - 06/2016

Charkiw, Ukraine

Kukharieva G.A. Brand "Your Stylish Hunter"

CONTENT MANAGER

04/2015 - 04/2017

Charkiw, Ukraine

Kukharieva G.A. Brand "Your Stylish Hunter"

Translator freelance (English-Russian-Ukrainian)

01/2015 - 01/2019

Charkiw, Ukraine

Freelance

Studium: Philology. Germanic languages and literature.

09/2014 - 12/2019

Charkiw, Ukraine

National Technical University Kharkiv Polytechnic

Meister der Philologie

Status: Erfolgreich abgeschlossen