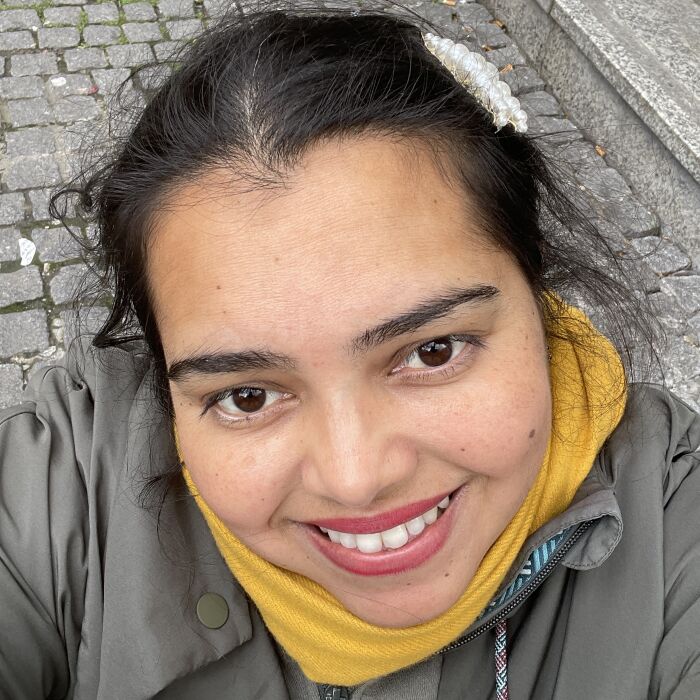 Ich bin 35 Jahre alt
und komme ursprünglich aus Indien.
Seit 6 Monaten bin ich in Deutschland
und lebe in Hochdorf.
I am an asylum seeker here in Germany.I have worked in big Mncs like Hsbc, acccenture, Tech Mahindra, to name a few, in India. My roles were involved in Customer service, sales and marketing. I have also mentored and ttrained a small team of interns.
I know basics of computer. Fluent in english.
* hard worker
* puntual and emapathetic
* quick learner and efficient
* Good team player
*Flexible and adaptable
* organised
I am a self motivated person and due to an unfortunate incident I have landed here seeking asylum. I am starting my life from zero.
Mein bisheriger Werdegang
Ausbildung: customer service, baking, writing,english speaking

06/2022 - 06/2023

Esslingen am Neckar, Deutschland

na

Status: Erfolgreich abgeschlossen

Studium: bachelors in arts

05/2022 - 05/2009

Bangalore, Indien

university of Mangalore

Bachelors in arts

Status: Abschluss in Deutschland anerkannt

Sales and Marketing

04/2008 - 05/2019

Bangalore, Indien

Azuga telematics