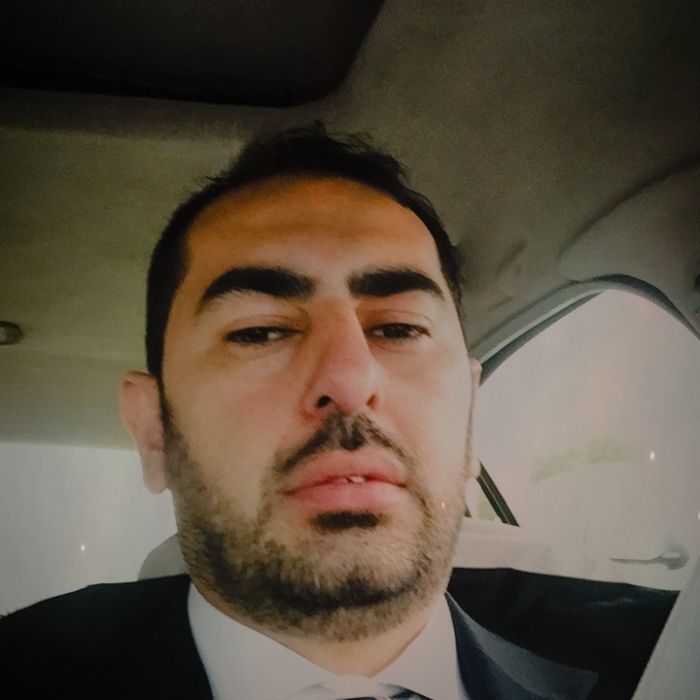 Ich bin 39 Jahre alt
und komme ursprünglich aus Jordanien.
Seit 2 Jahren und 9 Monaten bin ich in Deutschland
und lebe in Berlin.
Ali Damra is the sales professional of wholesale and retail, a marketing strategy firm. Have a good experience in sales & marketing. He works with a different position with 12 years experience.
Customer service, key account manager, store manager, sales and marketing representative.
My educational background includes a Bachelor's degree in Marketing from Al-Isra University from Amman Jordan.

For the past 12 years I have worked as as key account manager, sales representative and store manager at a busy shoe store.
Mein bisheriger Werdegang
Travel Agent

01/2020 - 08/2020

Berlin, Deutschland

Aloutom Raisen

Ausbildung: Digital Marketing

09/2018 - 07/2018

Dschidda, Saudi-Arabien

Google

Status: Erfolgreich abgeschlossen

Sales Supervisor

09/2014 - 07/2019

Dschidda, Saudi-Arabien

Alireza Holding Co. Tokyo Games

Key Account Manager

02/2010 - 08/2014

Dschidda, Saudi-Arabien

Alireza Holding Co.

Studium: Marketing

09/2002 - 08/2008

Amman, Jordanien

Isra University

Bachelor in Business Administration

Status: Abschluss in Deutschland anerkannt