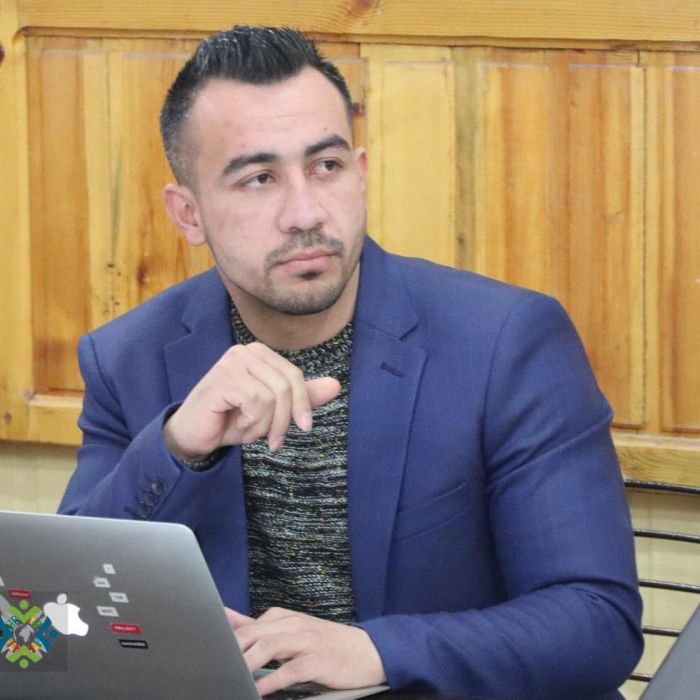 Ich bin 26 Jahre alt
und komme ursprünglich aus Afghanistan.
Seit 10 Monaten bin ich in Deutschland
und lebe in Bremen.
I am a motivated and creative individual with plenty of experience in Project and Program Management, Sales and Marketing, and Public Relations. I am a good networker with excellent social skills. I count every meeting as an opportunity to know a person and learn something. I have done a two-year college in Accounting and Management, and continuing bachelor's in Economics. During my university time, I have voluntary worked for AIESEC Afghanistan for three years, where I have learned a lot and also contributed to social development. Right after my university, I received an offer from a Netherland-based Private sector consulting firm in Kabul. I have worked for here two years. After that, I have joined a Germany-based company in Kabul. I had a long-term vision with this role, but unfortunately, Kabul was collapsed and I had to leave my country. With all of my dreams in the back of my mind, I come to Germany. Right now, I am learning the German language. In two months, I can speak German at a B1 level.
I want to become part of a motivated and committed team where I can contribute while I can also paying attention to my self-development.
Mein bisheriger Werdegang
Communications and Outreach Officer

04/2021 - 09/2021

Kabul, Afghanistan

Afghanistan Credit Guarantee Foundation

Ausbildung: Project Management Professional

03/2019 - 08/2019

Kabul, Afghanistan

American University of Afghanistan

Status: Erfolgreich abgeschlossen

Entrepreneurship Director

01/2018 - 03/2021

Kabul, Afghanistan

Asara Global Group

Studium: Economics

03/2017 - 12/2017

Kabul, Afghanistan

Kabul University

Bachelor of Arts (Economics)

Status: Abschluss in Deutschland anerkannt

Business Development Manager

05/2015 - 12/2017

Kabul, Afghanistan

AIESEC Afghanistan

Studium: Accounting and Management

03/2011 - 12/2012

Kabul, Afghanistan

Kabul Institute of Accounting and Management

College Degree

Status: Erfolgreich abgeschlossen