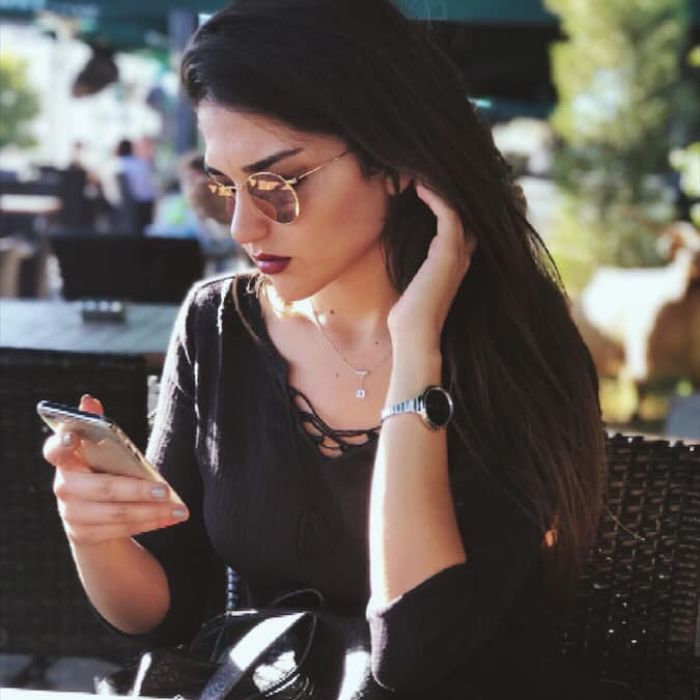 Ich bin 22 Jahre alt
und komme ursprünglich aus Türkei.
Seit bin ich in Deutschland
und lebe in Berlin.
My name is Idil Uçman and I'm 23. I graduated from Akdeniz University in Turkey as a Turkish Language and Literature Teacher. And after graduating, I started a master's degree in my field.In addition, I studied Teaching Turkish as a Foreign Language at Marmara University.I love opening new doors to children, teaching them the world.I think education and training will save the world.I want to continue my studies in my field and take these studies to the international level.I am open and enthusiastic about all kinds of volunteering and internship positions on the education path.I am open and eager for all kinds of volunteering and internship positions on education, human rights and helping the needy.
It is my motivation to open new doors in their imagination by teaching children new things.I believe that education will save the world.
Mein bisheriger Werdegang
Ausbildung: Teacher

09/2021 - 06/2022

Izmir, Türkei

Uğur Schools Educational Institution

Status: Erfolgreich abgeschlossen

Studium: Turkish Language And Literature Master Program

09/2021 - 06/2022

Izmir, Türkei

İzmir Türkiye Katip Çelebi University

Turcology master degree certificate

Status: Erfolgreich abgeschlossen

Teacher

09/2021 - 06/2022

Izmir, Türkei

Uğur Schools Educational Institution

Studium: Turkish Language and Literature Teacher

09/2017 - 06/2021

Antalya, Türkei

Turkey Antalya Akdeniz University

Türkçe Öğretmenlik Lisansı

Status: Erfolgreich abgeschlossen