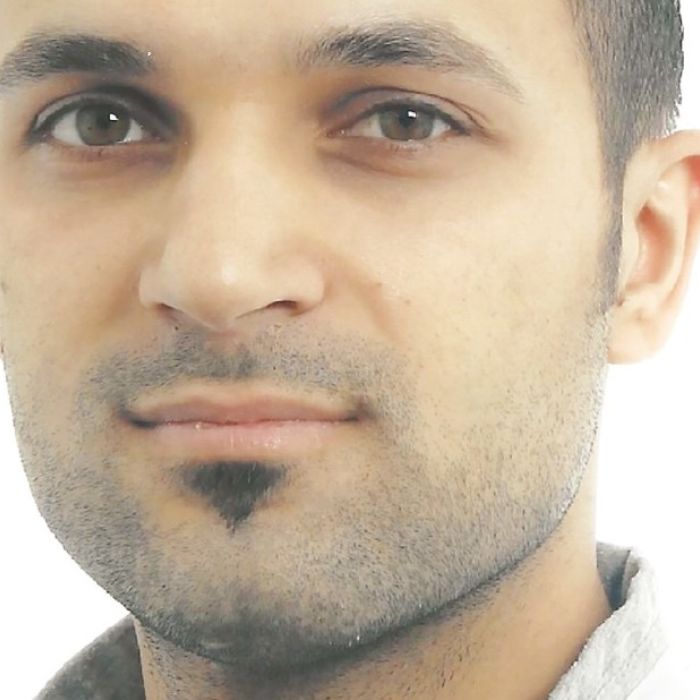 Ich bin 35 Jahre alt
und komme ursprünglich aus Syrien.
Seit 7 Jahren und 5 Monaten bin ich in Deutschland
und lebe in Fürstenfeldbruck.
I have successfully completed my studies as a marine engineer / mechanical engineer for ships with Bachelor and I fled with my family to Germany in 2013 because of the Civil War in Syria.
Since then I have learned good German skills. In addition, I am studying the Master in political science / International Relations in English at the Freie Universität Berlin since 2015.
My desire is to find an interesting field, where I can contribute and expand my skills and knowledge. I have 6 months of professional experience as a marine engineer on the KOTC (Kuwait Oil Tanker Company) ship.
Through my studies of International Relations and studies in Business Management, I bring with me a great interest and know how in Research, project management and solving problems. I am convinced that I can make a big positive contribution and input into the company.
Teamwork and independent work, willingness to learn, determination, endurance and creative thinking are self-evident to me.
Mein bisheriger Werdegang
Studium: Elementary school and High school

01/2016 - 01/2016

Dschabla, Syrien

"Mohammad Said Yunis" School

High school certificate

Status: Nicht abgeschlossen

Studium: political science (international relations)

09/2015 - 01/2016

Berlin, Deutschland

Freie Universität Berlin

Master (MA) - graduation in 2018

Status: Erfolgreich abgeschlossen

Studium: Maritime Operations and Management

09/2010 - 06/2011

London, Vereinigtes Königreich

City University London

Master (MSc) - without graduation

Status: Erfolgreich abgeschlossen

Studium: Program in Business and Management

09/2009 - 06/2010

London, Vereinigtes Königreich

David Game College

Pre-Master

Status: Nicht abgeschlossen

Internship as Marine Engineer

08/2006 - 01/2007

Kuwait - (on ship),

KOTC (Kuwait Oil Tanker Company)

Studium: Marine Engineering Technology/Mechanical Engineering for ships

09/2005 - 05/2009

, Ägypten

Arab Academy for science, Technology & Maritime Transport

Bachelor of science (BSc)

Status: Nicht abgeschlossen