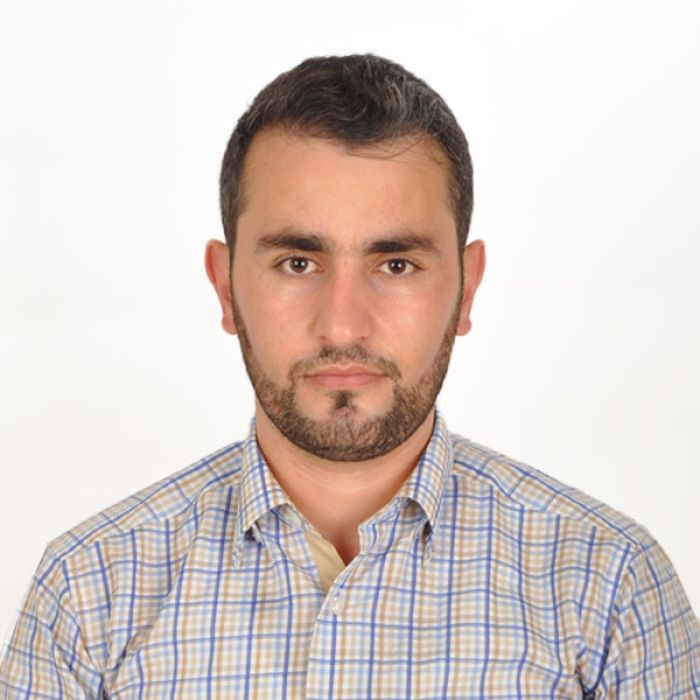 Ich bin 32 Jahre alt
und komme ursprünglich aus Albanien.
Seit 4 Jahren und einem Monat bin ich in Deutschland
und lebe in Frankfurt am Main.
First of all, I am Taulant Dani from Albania, i hold a 4 years bachelor degree in IT ( Information Technology) graduated since 2013, during this time i have worked different works locally and internationally, beyond my native language Albanian, I speak fluently English and Arabic, I have worked more than 2 years as IT technician, and more than 3 year as travel consultant. I have got several training courses which has sharpen my skills in different fields of dealing with people, customers, colleagues, etc. with very flexible way of cooperating and operating in the same time to find the targets done by reciprocity. I have the ability to work under pressure and work in a team, also give the best solution and hard decisions when needed. More about my experience life you will find in my personal Resume.
I promise to avail myself during and outside working hours as needed to accomplish my duties and work to the best of my abilities.
Mein bisheriger Werdegang
Business Development

05/2015 - 12/2015

Tirana, Albanien

Sahra Tours

IT specialist & Travel Consultant

01/2014 - 07/2015

Sanaa, Jemen

Royal Travel & Tourism

IT Representative

03/2013 - 01/2014

Sanaa, Jemen

Royal Travel & Tourism

Studium: Information Technology

10/2009 - 06/2013

Sanaa, Jemen

University of Science and Technology

Bachelor of Science

Status: Erfolgreich abgeschlossen