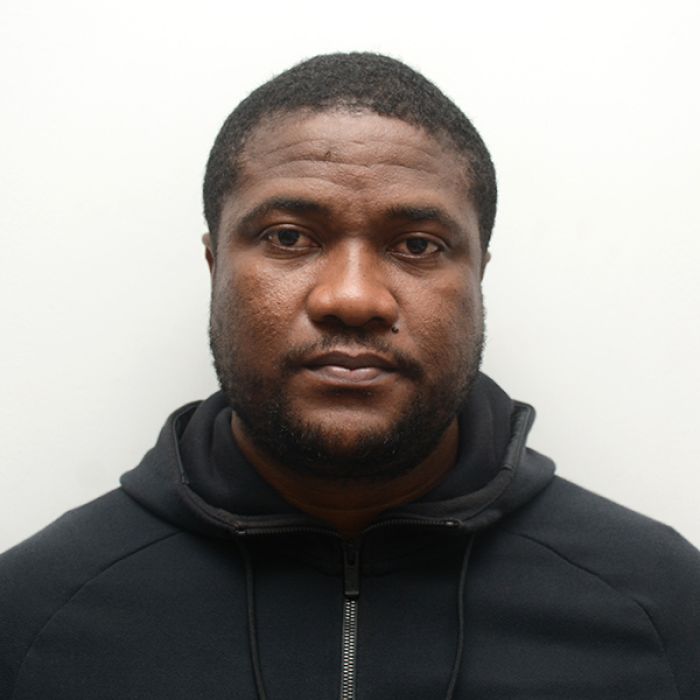 Ich bin 40 Jahre alt
und komme ursprünglich aus Nigeria.
Seit 11 Monaten bin ich in Deutschland
und lebe in Gummersbach.
I am a very dedicated manager whose critical thinking, intuitiveness, and analytical reasoning makes me to continually churn out high quality processes and products at all times. My Lean Six Sigma certification and training puts me in the position to ensure quality while my project management training equips me with cost and schedule management efficiency. Honesty and sense of responsibility means a lot to me in ensuring that employees under my watch actually work hard and consequently, i go to extensive lengths to ensure workplace safety and that employees earn fair/adequate wages.
Job security, safety, training, affiliation and adequate rewards are the main factors that motivate me to want to give more than a 100%.
Mein bisheriger Werdegang
Ausbildung: University of Technology

12/2016 - 07/2015

Port Louis, Mauritius

Go Distribution

Status: Abschluss in Deutschland anerkannt

Dolphin Estate

10/2016 - 11/2018

Lagos, Nigeria

Hyperion

Studium: M.B.A. in Project Management

05/2015 - 12/2016

Port Louis, Mauritius

University of Technology

M.B.A

Status: Erfolgreich abgeschlossen

Ikoyi

11/2014 - 09/2016

Lagos, Nigeria

BI International

Coromandel

02/2014 - 10/2014

Port Louis, Mauritius

Go Distribution

Studium: Information Technology and Business Information Sy

02/2014 - 09/2014

London, Vereinigtes Königreich

Middlesex University

Bachelor of Science

Status: Erfolgreich abgeschlossen

Studium: Software Engineering

06/2008 - 12/2012

Lagos, Nigeria

Aptech Global Computer Education

Advanced Diploma

Status: Erfolgreich abgeschlossen

Lekki

01/2007 - 12/2013

Lekki, Nigeria

McFidel