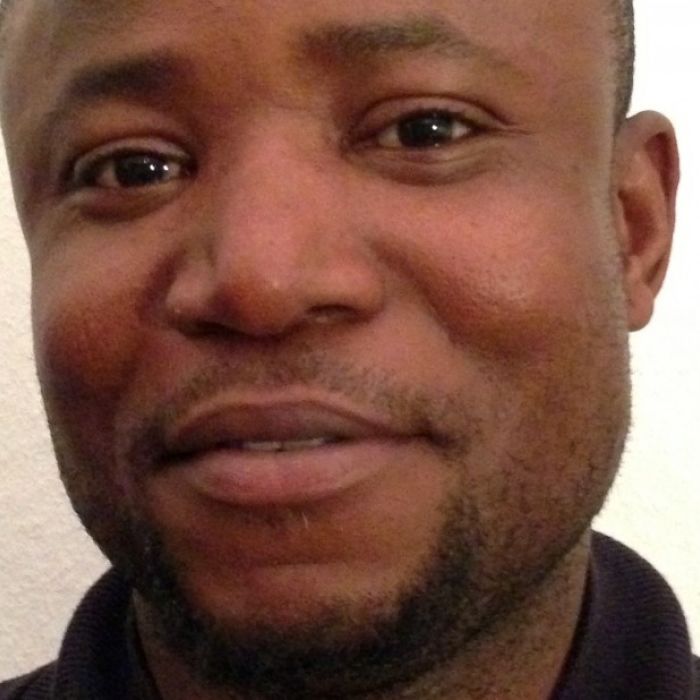 Ich bin 43 Jahre alt
und komme ursprünglich aus Nigeria.
Seit 7 Jahren und 6 Monaten bin ich in Deutschland
und lebe in Köln.
I attended school in Nigeria and learning english was always my best study. I am really reliable and honest, my time in Germany taught me to be always on time. In Africa I used to run a lot, that's where I learned to be disciplined and focussed on my goals. I am physically fit and patient in any kind of work. Espacially working with my hands, things like painting, modelling etc.
Thanks for your consederation!
Working for me means being independent and getting started!