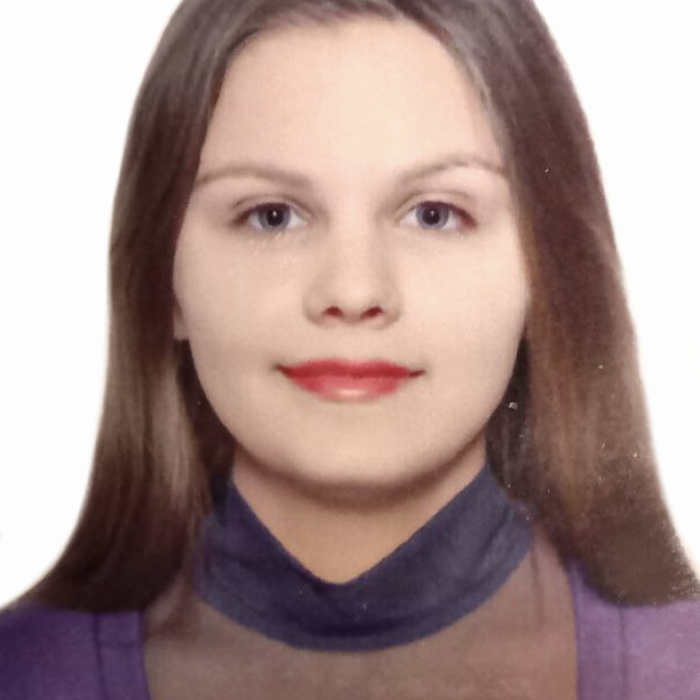 Ich bin 21 Jahre alt
und komme ursprünglich aus Ukraine.
Seit 3 Monaten bin ich in Deutschland
und lebe in Frankfurt am Main.
I'm Voloshyna Kateryna, 21 years old, a native of Ukraine, I live alone with German in Frankfurt am Main since 12.03.2022. Unfortunately, due to the special situation in my country, I do not have the opportunity to prove my knowledge and skills with the help of official documents - they stayed abroad and at the moment I am in the process of waiting for the moment when my university will be able to issue them to me in another way.
I really want to stay in German and take a job and will be glad have any opportunity to start to work.
Mein bisheriger Werdegang
Studium: financial market analyst

09/2018 - 06/2022

Kiew, Ukraine

National Technical University of Ukraine "Igor Sik

bachelor

Status: Erfolgreich abgeschlossen