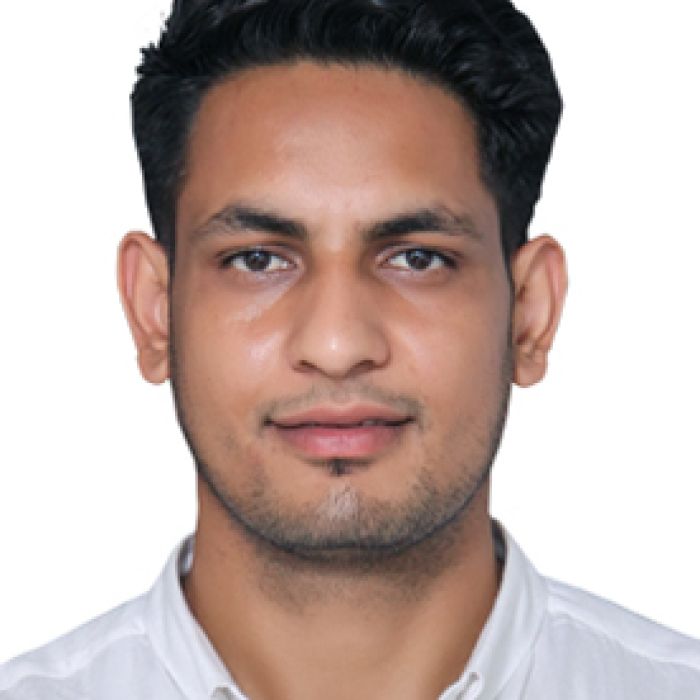 Ich bin 30 Jahre alt
und komme ursprünglich aus Indien.
Seit 5 Jahren und 9 Monaten bin ich in Deutschland
und lebe in Essen.
I Amandeep Singh (Service Engineer) having 2 years experience as Mechanical Maintenance Engineer, from a reputed company Hira Automobiles Ltd., Maruti Suzuki, India, where my responsibilities included handling 11 workshops at different locations, installation of new machines/equipment, and member of purchasing team. I also bring to the table strong computer proficiencies in MS Word, MS Excel and other applications. Good hold over garage equipment by RAV, JOHN BEAN, PRECISION, ELGI, CORGHI, MANATEC, etc.
Mein bisheriger Werdegang
Mechanical Maintenance engineer

08/2014 - 08/2016

Patiala, Indien

Hira automobiles Ltd. , Marui Suzuki Patiala

Studium: Mechanical engineering

08/2010 - 06/2016

Patiala, Indien

Punjab technical University

B.Tech

Status: Erfolgreich abgeschlossen