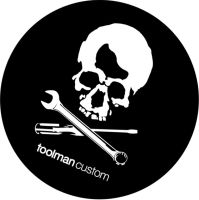 Branche

Architektur und Bauwesen
We plan and/or realize designs. We design and implement the simple steel construction up to the mechatronic design according to customer special.
From planning through to manufacturing and commissioning, we pay attention to quality and design and provide the highest standards for our work. We remain flexible in all project phases and are guided by the wishes of our customers.
Our clients include companies from the exhibition construction and stunt, film equipment services, film production companies, museums and artists, as well as companies from the fields of mechatronics and robotics. We also realize concepts in mediatainment. Our work is across industries and transdisciplinary.