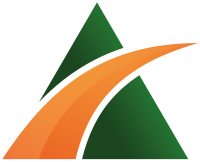 Branche

Banken und Finanzdienstleistungen
awamo is a credit bureau for microfinance institutions (MFIs) in sub-Saharan Africa. It opens up the market for low-income borrowers by providing MFIs with affordable, comprehensive digital solutions that capture borrower data (using fingerprints for identification), monitor MFI operations in real-time, and generate credit reports – all of which dramatically decrease interest rates, fuel local economies and increase financial inclusion.
awamo stands for quality, transparency and sustainability.
awamo improves access to finance in Africa by using cutting edge technologies to enable credit information-sharing in the informal financial sector.