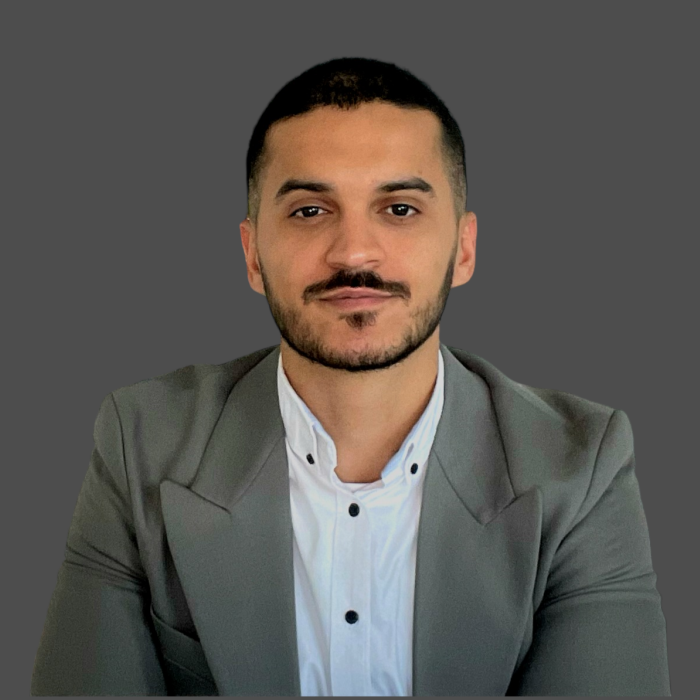 I'm
26 years old
and originally from
Germany
.
I'm in Germany for
8 years and 11 months
and live in
Frankfurt am Main
,
Germany
.
Lawyer (Administration)

Law, Office, marketing, finance, law, security
Social, economic and legal sciences, Science, education, research and development
Ich heiße Diaa Bek, schreib mein erstes juristisches Staatsexamen im Oktober 2023 und schreibe nun meinen Schwerpunkt in den Rechtsgebieten Sozial-, Familien-, und Arbeitsrecht. Zusätzlich verfüge ich über sehr gute Kenntnisse im Bereich Social Media Marketing.
Mein Wissen und Können zur Verstärkung Ihres Teams einzusetzen.
Studies: Rechtswissenschaft

10/2017 - 12/2023

Frankfurt am Main, Germany

Goethe Universität

Staatsexamen

Status: Ongoing

Apprenticeship: Shoemaker

01/2010 - 11/2013

Damaskus, Syria

Shkeer

Status: Completed successfully